Owner: Kenny Huynh – Instagram: @8thgenxse
2019 Toyota Camry xse
A dream without ambition is like a car without gas….you're not going anywhere
Would you consider your car done in its current form? Or do you have a list of "to dos" still left? 
I have plenty planned. Wrapping it, and then bagging my car… or either bc extreme low coils.
What is the biggest problem you ran into on your build?
Wiring those under glow lighting.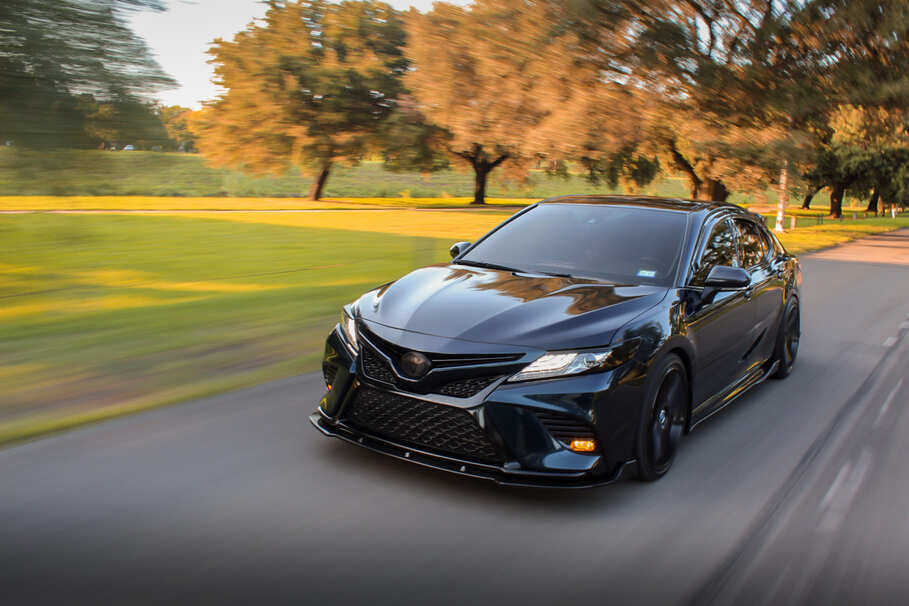 If you had to do it again, would you build the same car?
No I would like to get something fast a v6 twin turbo or v8.
Are you apart of a club or crew with your car? How has that influenced your build?
I'm in dfwcamsociety. It has impacted me to show case my car and bring me out to more meets.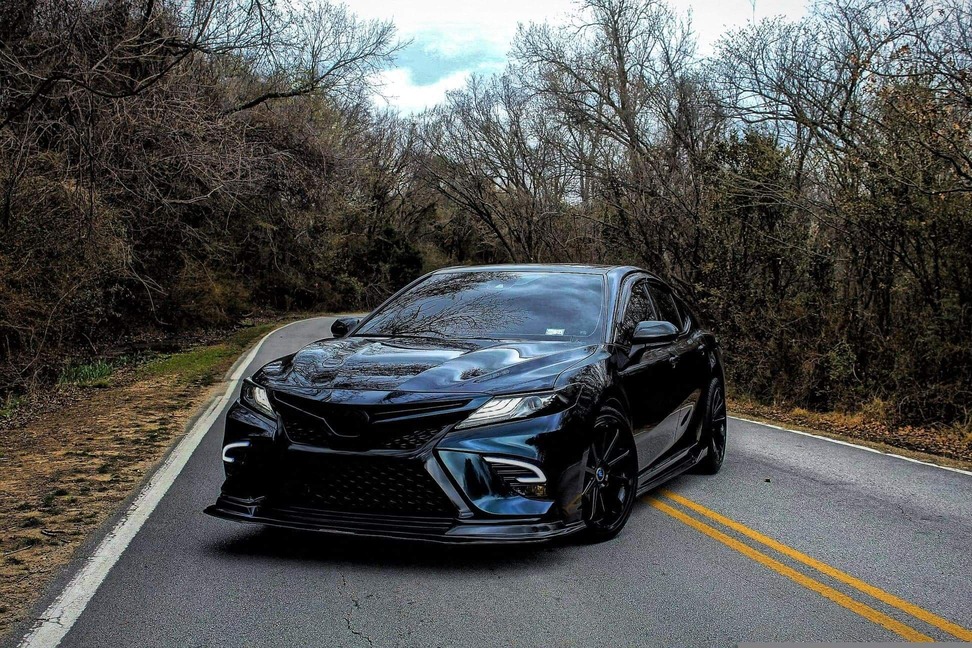 Is there any part/mod on your car you had to do a few times, or installed and then removed? 
Front lips. Had to find the right ones. There's so many to chose from.
Build Report:
cuztomtuning front lip
cuztomtuning side skirts
cuztomtuning rear aprons
cuztomtuning rear diffuser
hrs fog lights/ DRLs
rear reflector lights
hic rear window spoiler
cuztomtuning rear duck bill spoiler
20 inch wheels
mike martins blacked out emblems
amber delete
hrs taillights
hrs power folding mirrors
carbon handles and side mirrors
blacked out emblems
magnaflow exhaust
s factor front splitter
5% tint windshield is 20%
tanabe strut bar
OPT7 underglow
10" subs
idrive