Owner: Lassi Laitinen – Instagram: @lassi__laitinen
1988 Nissan 300zx – Location: Finland / Europe
Photographer: @eepee_media
Was there more work on your car than you anticipated? Did you find a bucket of wiring worms, find some secret hidden problems…..
A lot. There was lots of wiring, hosing and all kind of fixing to do. Almost everything is now rebuilt, but the body was in good shape.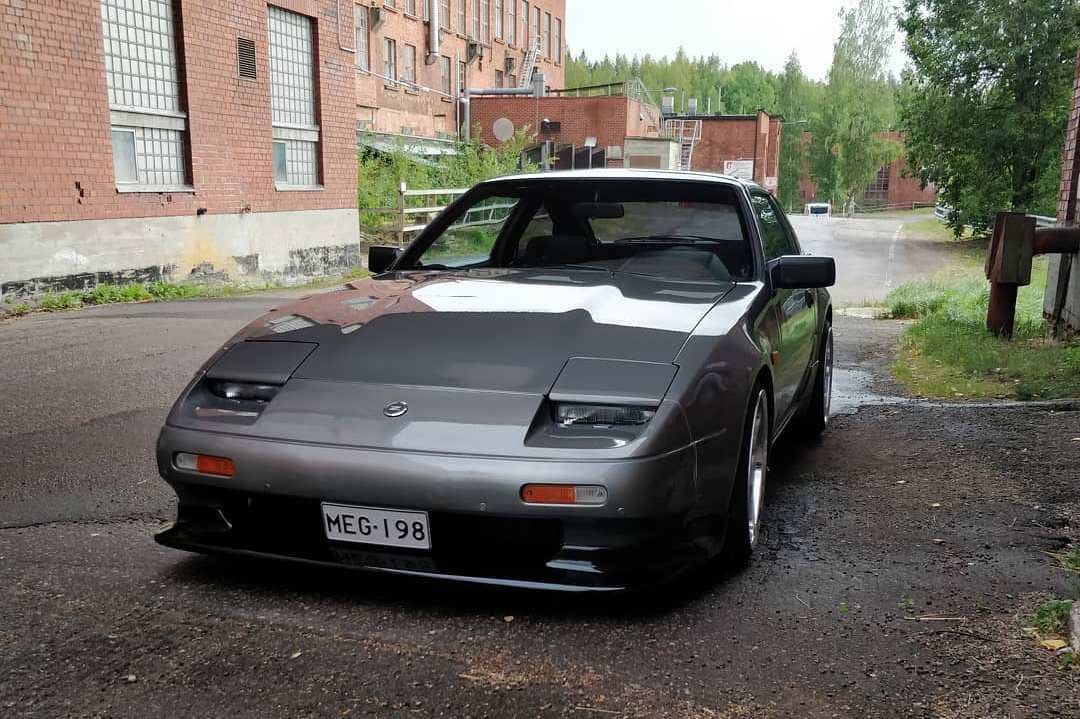 Are there any unique mods on your car? Hyper-rare parts, custom made parts…
Not hyper-rare, but coilovers are custom made from D2 coilovers.
Would you consider your car done in its current form? Or do you have a list of "to dos" still left?
There is always something to do. To do list is long, but s14 rear axle and new ecu with harness is biggest on list.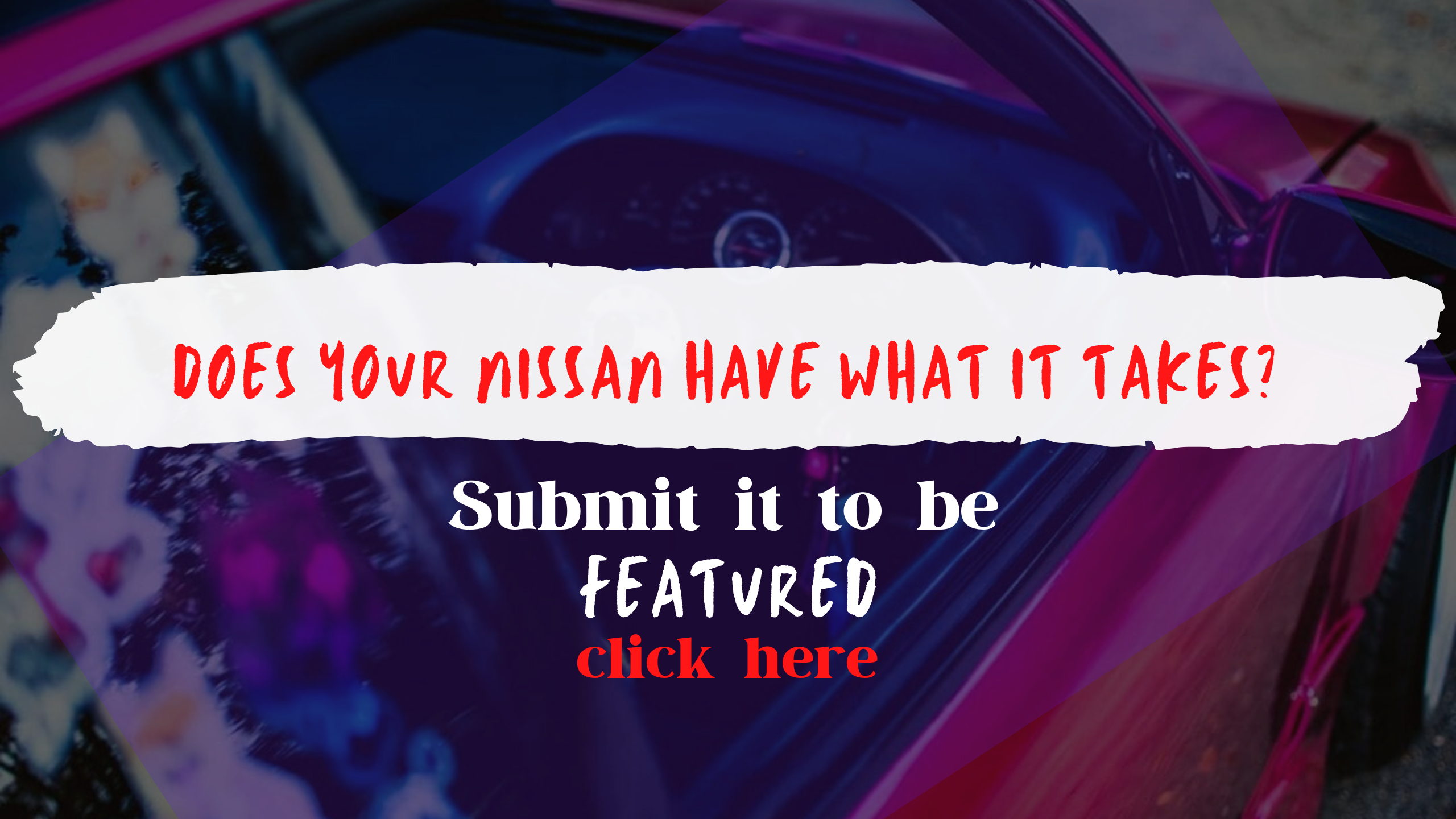 What is the biggest problem you ran into on your build?
Definitely finding parts and knowledge. European model cars have a lot small differences compared to US one. So there is not so much knowledge from these.
If you had to do it again, would you build the same car?
Probably not. There was so much to do with it, and aftermarket support is very small.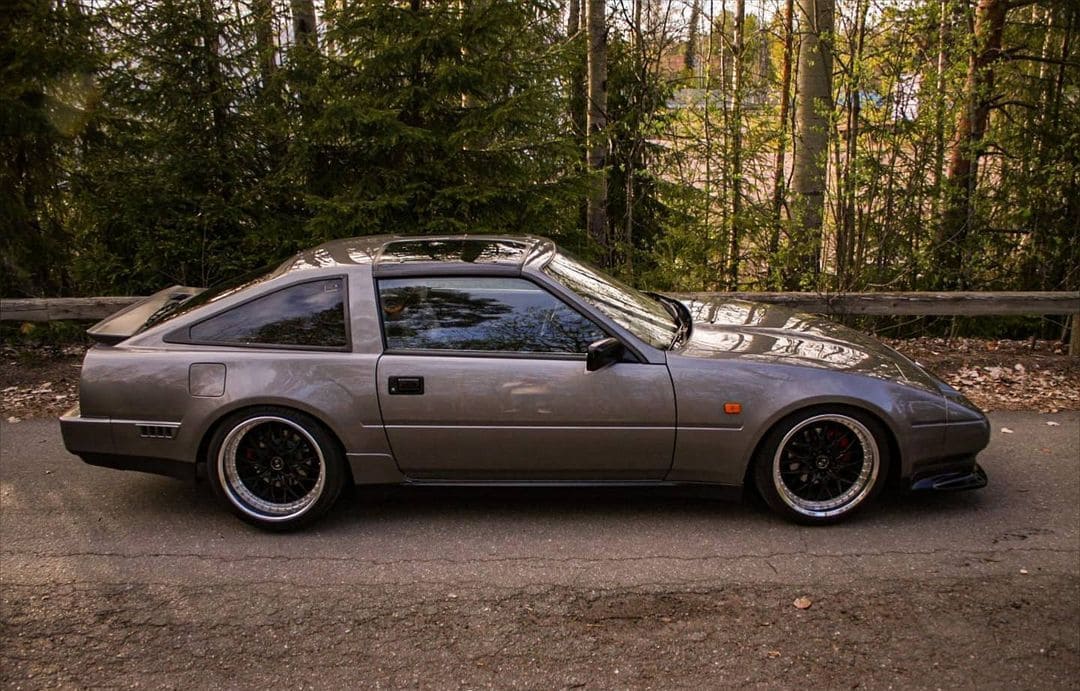 Is there any part/mod on your car you had to do a few times, or installed and then removed?
Suspension. Its hard plan when you don't have any measurement from fitting one.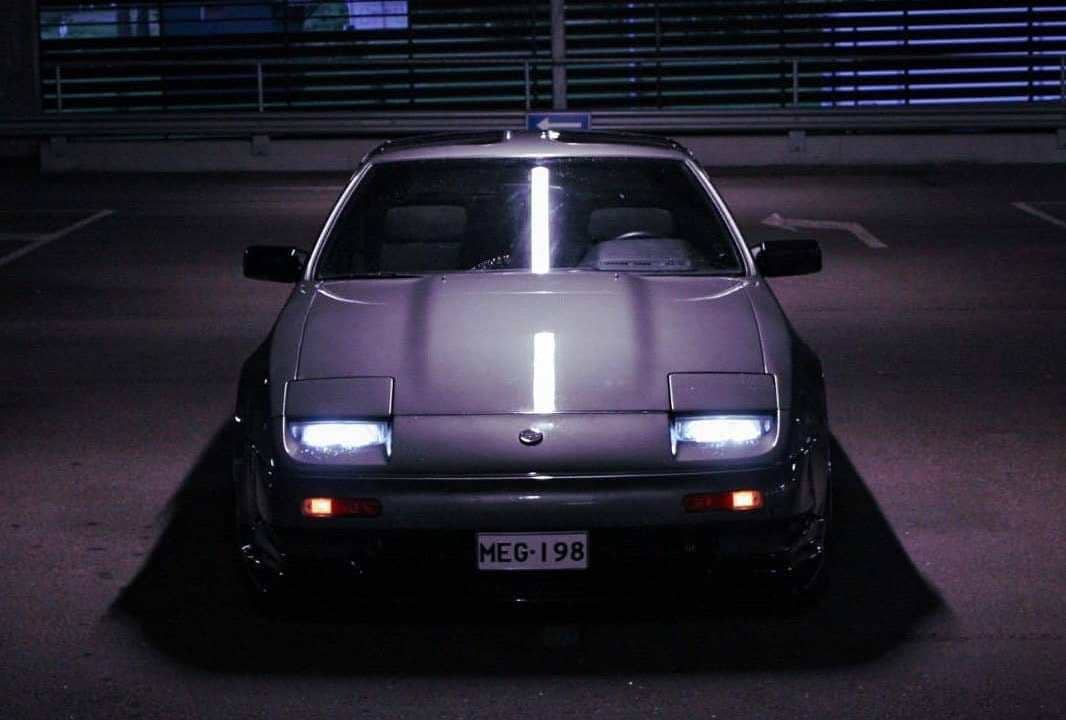 What is your favorite part on your car?
I like how wheels and suspension made it look so different car.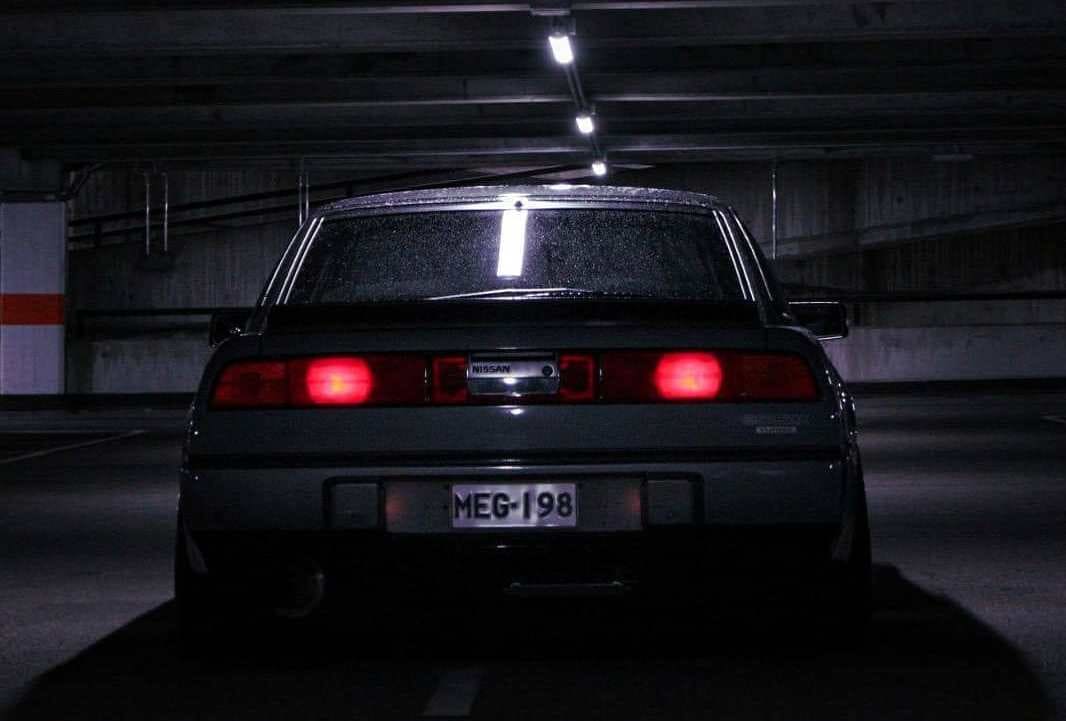 What's the best memory you had in your car?
The day when it got tuned. Sunny summer day road trips with friend to tuner and back with working car.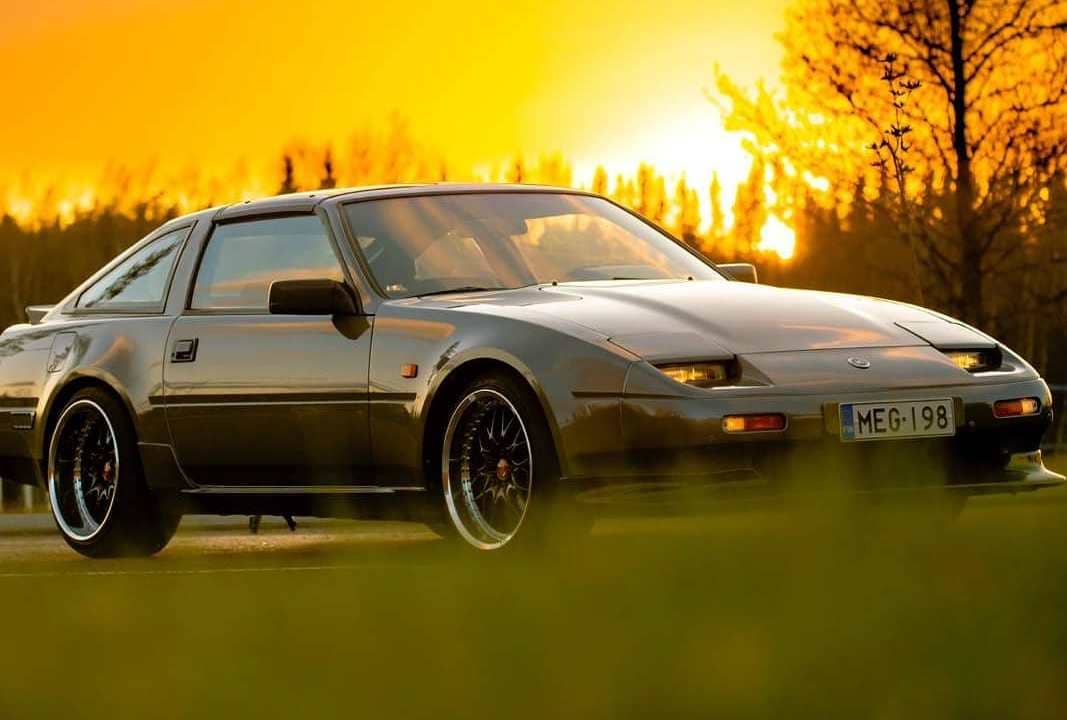 Build Report
Work Rezax 2 wheels
D2 custom coilovers
Masterpower turbo
Nistune
444cc injectors
Nismo diffrential
Kaminari front lip
Led headlights
Luisi streering wheel