Owner: Lawrence Duckers – Instagram: @lawrence_duckers
1998 Toyota Supra MK4 – Location: Stockton, UK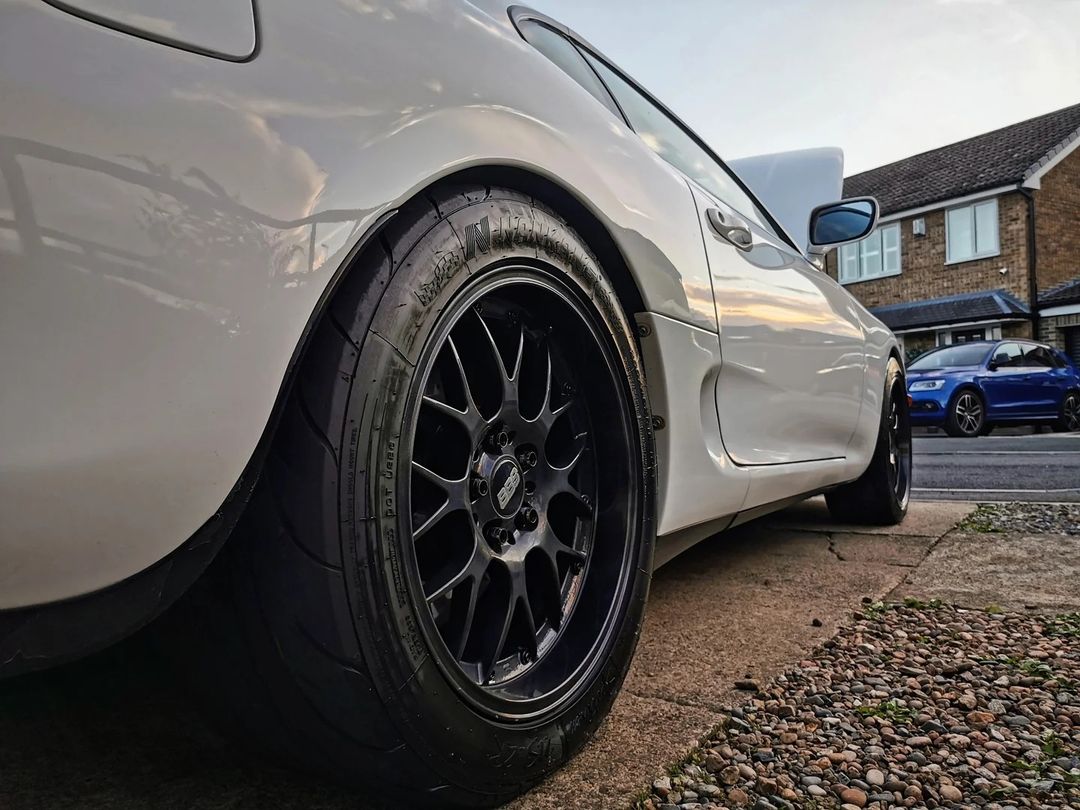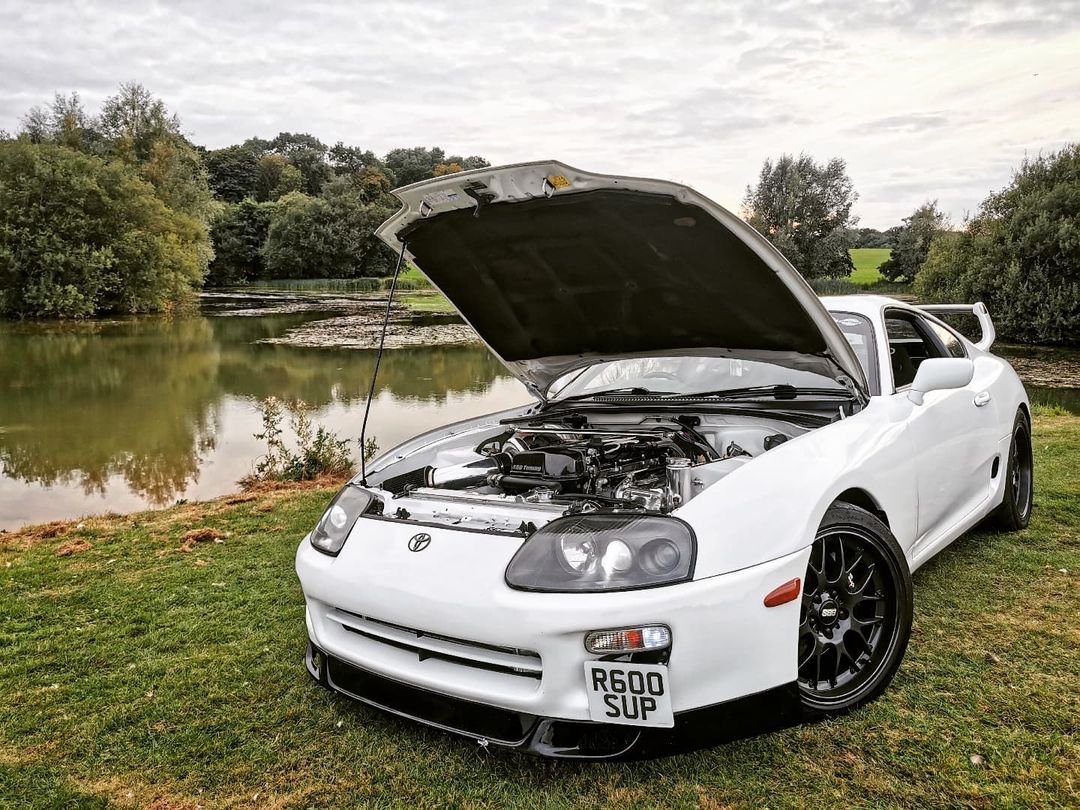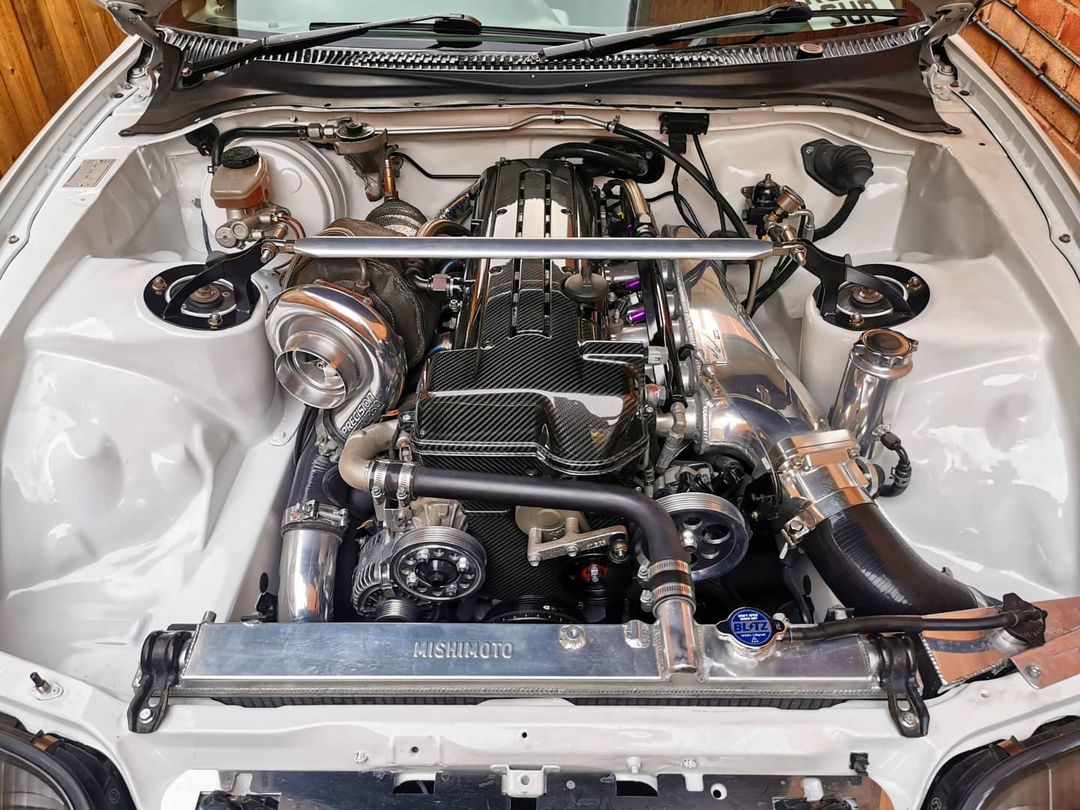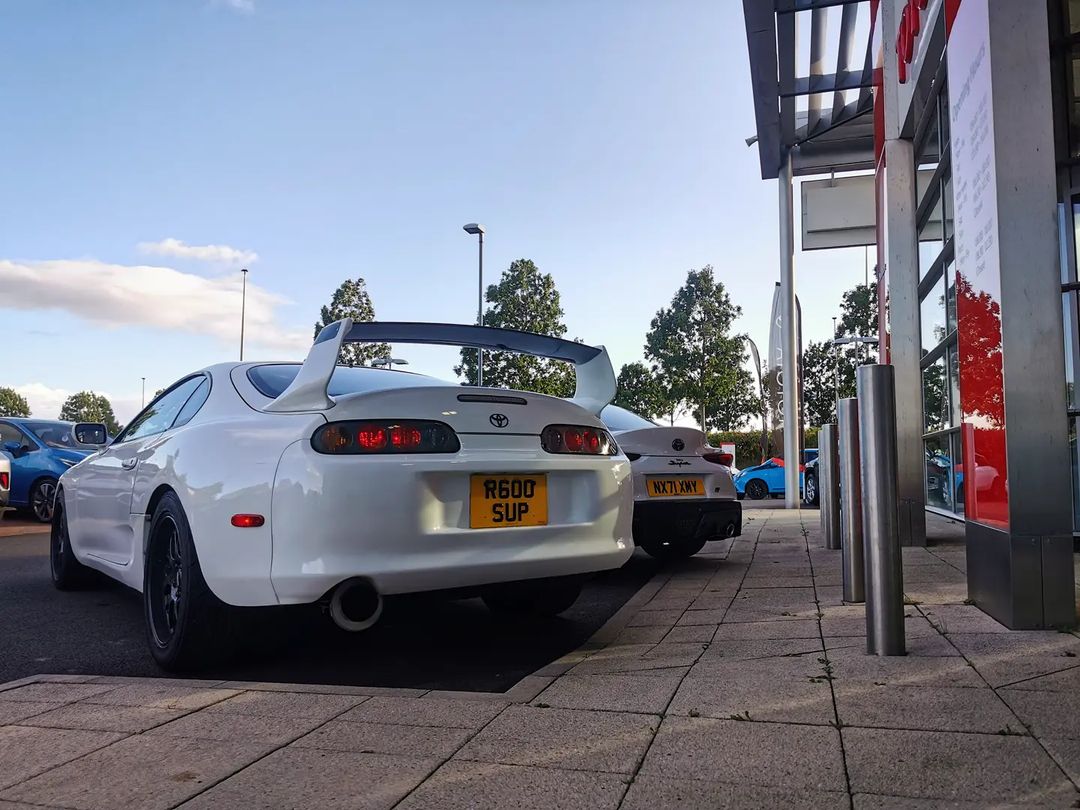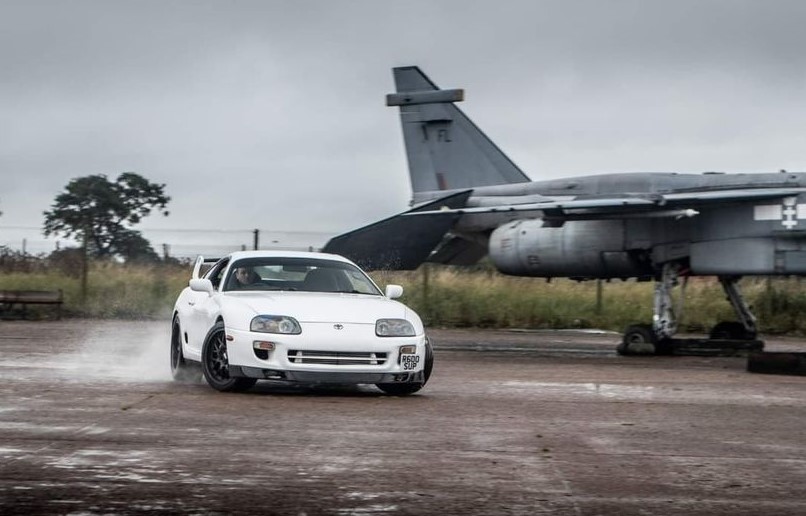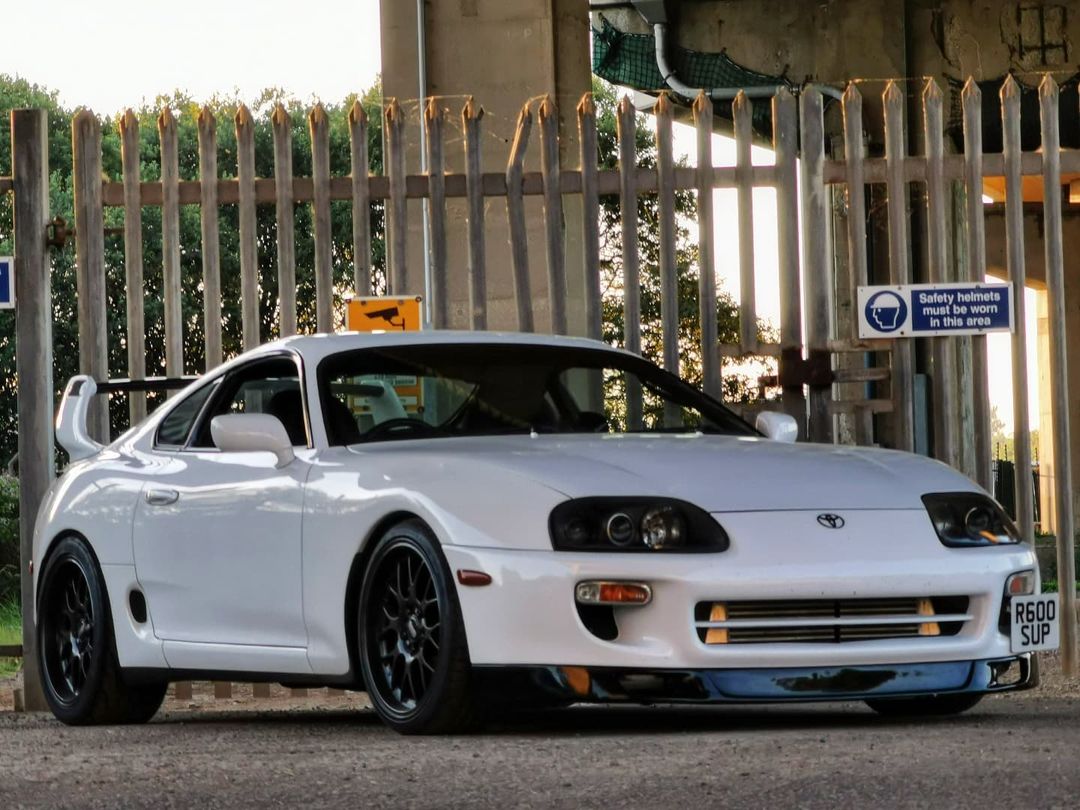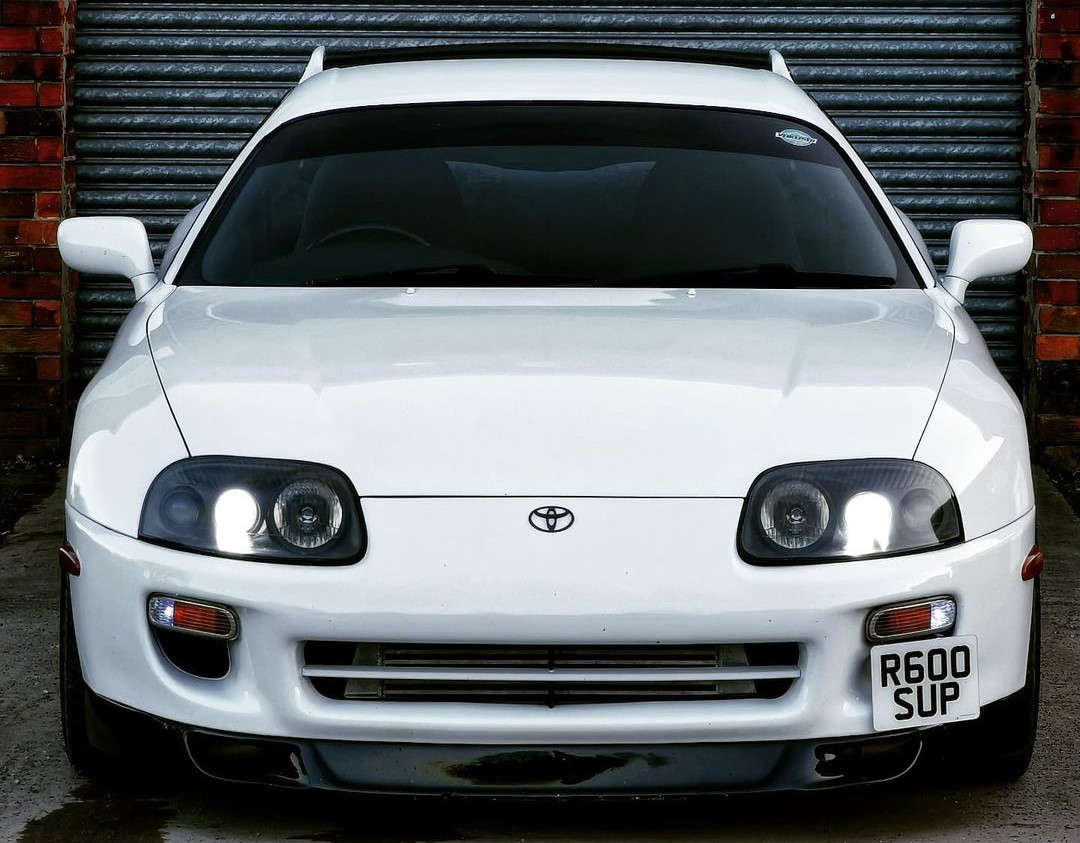 To finalize your feature, please answer the questions below. Our team will integrate the questions and answers into the images above. We typically complete same or next day. Once complete we will also make a teaser video for the article and publish on IG, tagging you as well.