One of the most stylish mods we recently stumbled across for a the Suburu WRX are these ATI window vents. They provide an instant visual upgrade to the car, are super easy to install. Even better, they come off just as easy, in case it's a little cold or raining, and did we say they look cool?
As all of us do with a new car, we started browsing the major parts manufacturers websites seeing what was available for our new 2020 STI. Naturally, we ending up on MaPerformance's site and starting seeing what was new.
When we saw these ATI vents, we ordered them up right away. They seem like they will be great for track days when you're not running your AC, and for around town with any little furry friends in the back. The price wasn't bad either, currently at just $250 on their page here, and it was at our shop within a week.
They are made from black stainless steel, and then assembled with real carbon fiber trim, and finished off with polish black hardware. Really just a great looking piece of kit.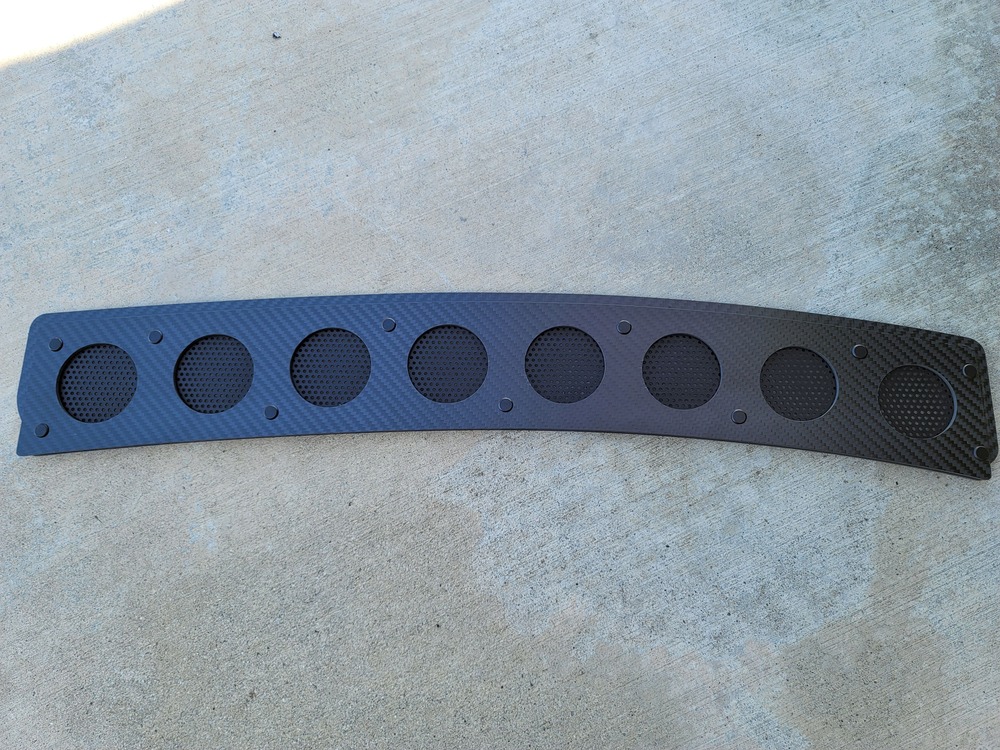 Installation was super simple, probably because they are custom cut and fit perfectly inside your factory window tracks. We started by rolling the rear windows all the way down. Place the vent in at an angle and and rotate it clockwise into the channels on either side of the window track.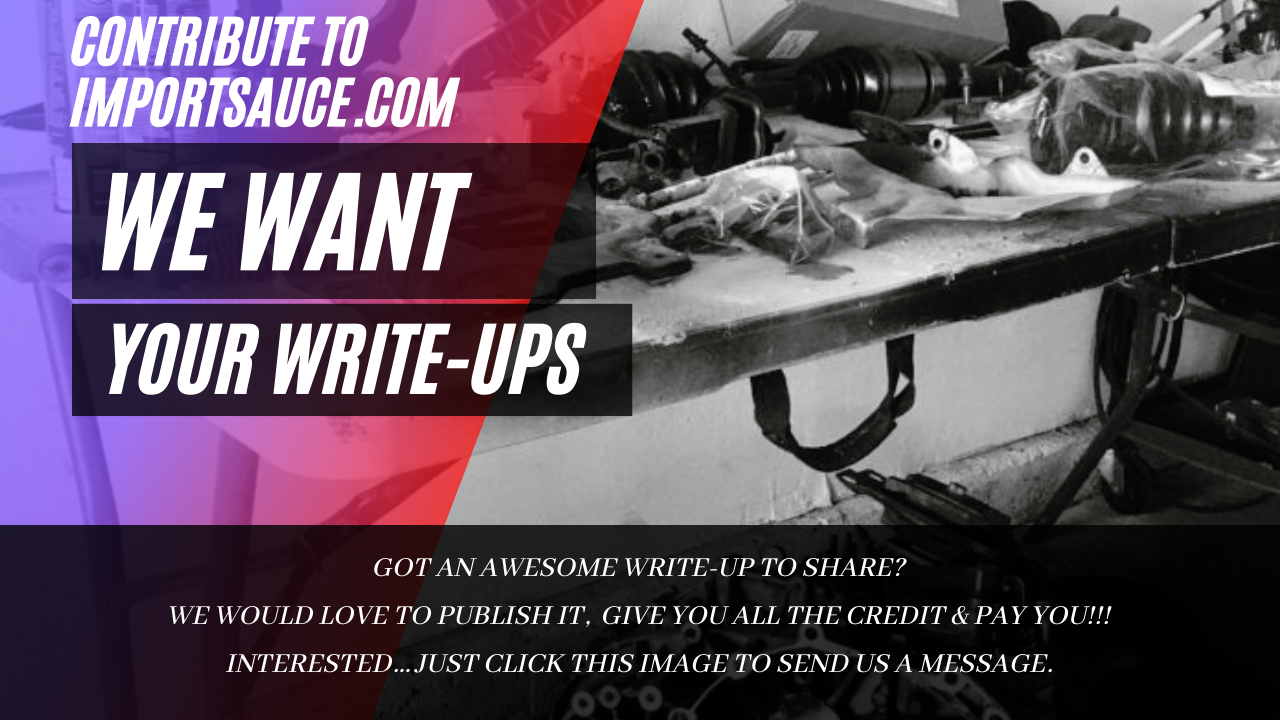 Now the vent is in place in the window track, supported on both the left and right, free floating in mid air….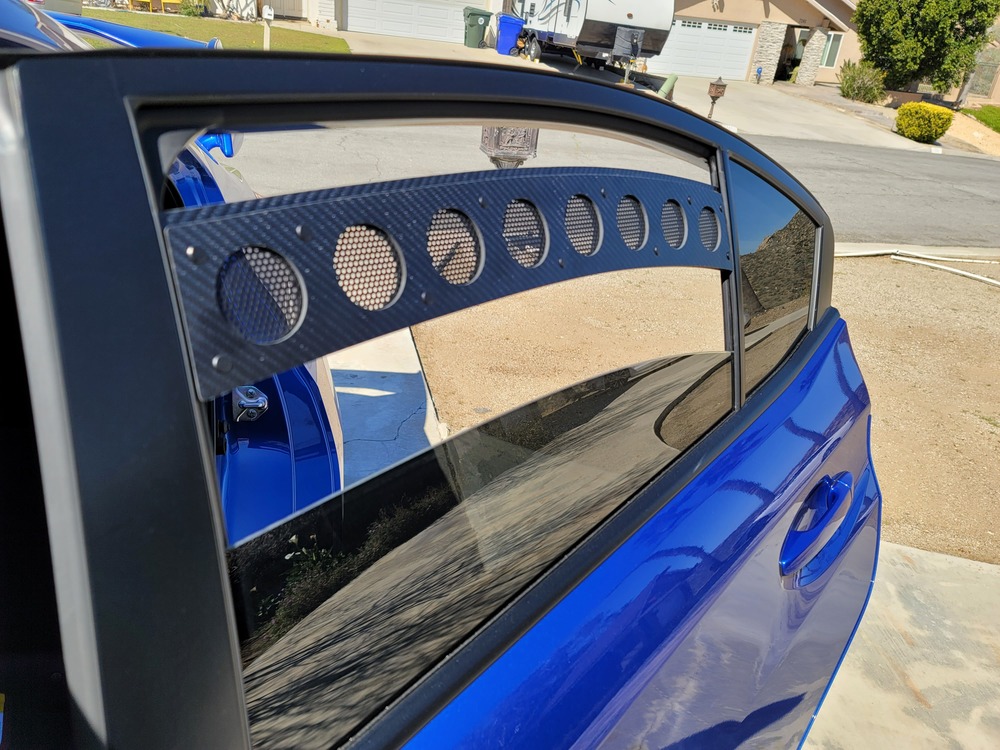 Next, roll up the window so the lower part of vent becomes aligned with top of window. From here you will slide the vent down onto the top of the window. There is a track on the bottom and the glass slides right in. Make sure to press firmly on both sides of the top of the vent to make sure it seats properly.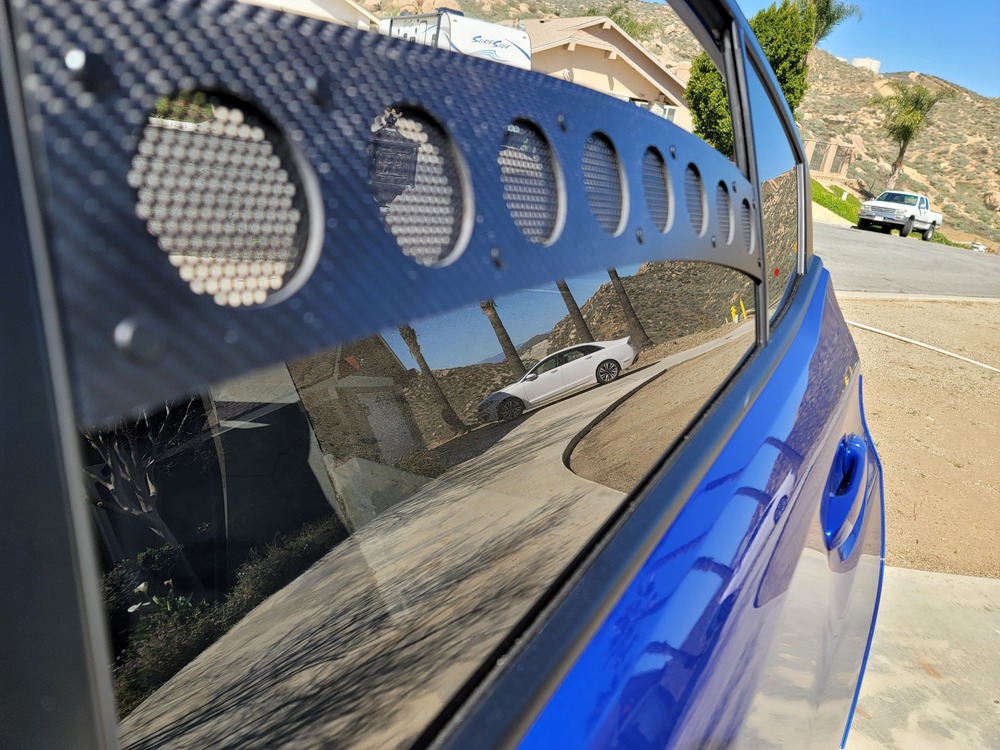 Lastly, you can roll the window all the way up. This will push the vent into the top window track, and then you're seated properly on all four edges.
You still have the option to roll down your windows as the vents will stay in place, supported by left, right and top window tracks. They are solidly secure in place. And if you decide you want to remove, it only takes about 5 seconds.
Overall, these things are cool. They market isn't over-saturated with them, so you wont look like anyone else in your town, and for other car makes with these, we haven't seen any locally… well besides your black and white crown vic….
Before: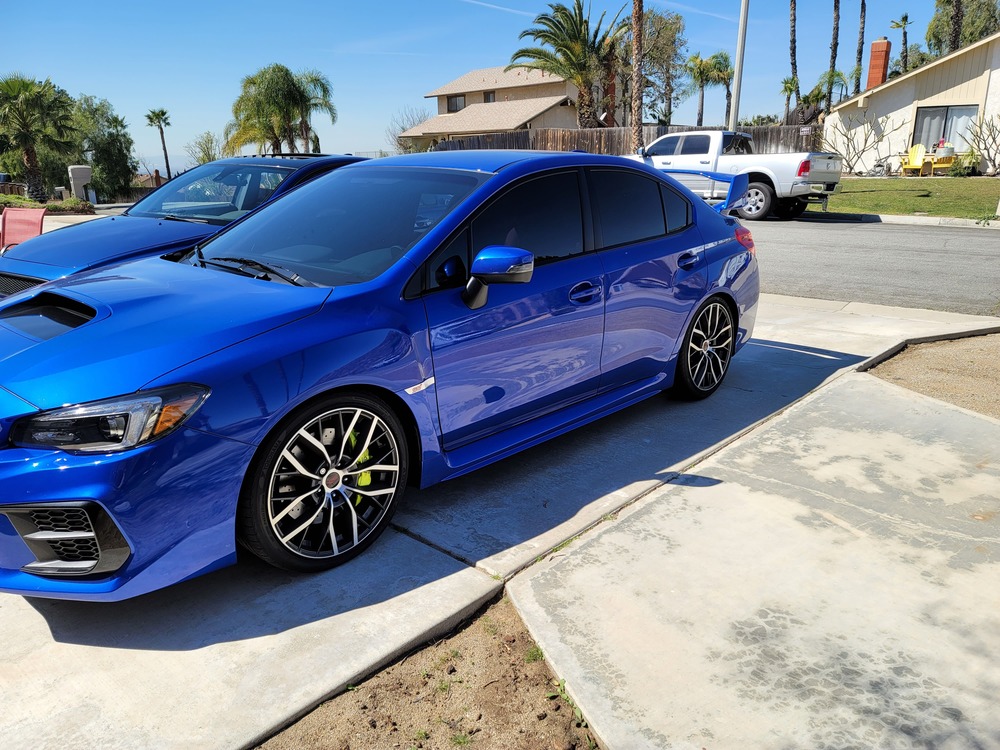 After: