In the world of aftermarket high intensity discharge (HID) headlights kits, there is one company that far outshines the rest: Morimoto.
Morimoto is known for their high quality HID kits, LED kits, projector lens assemblies, and bulbs.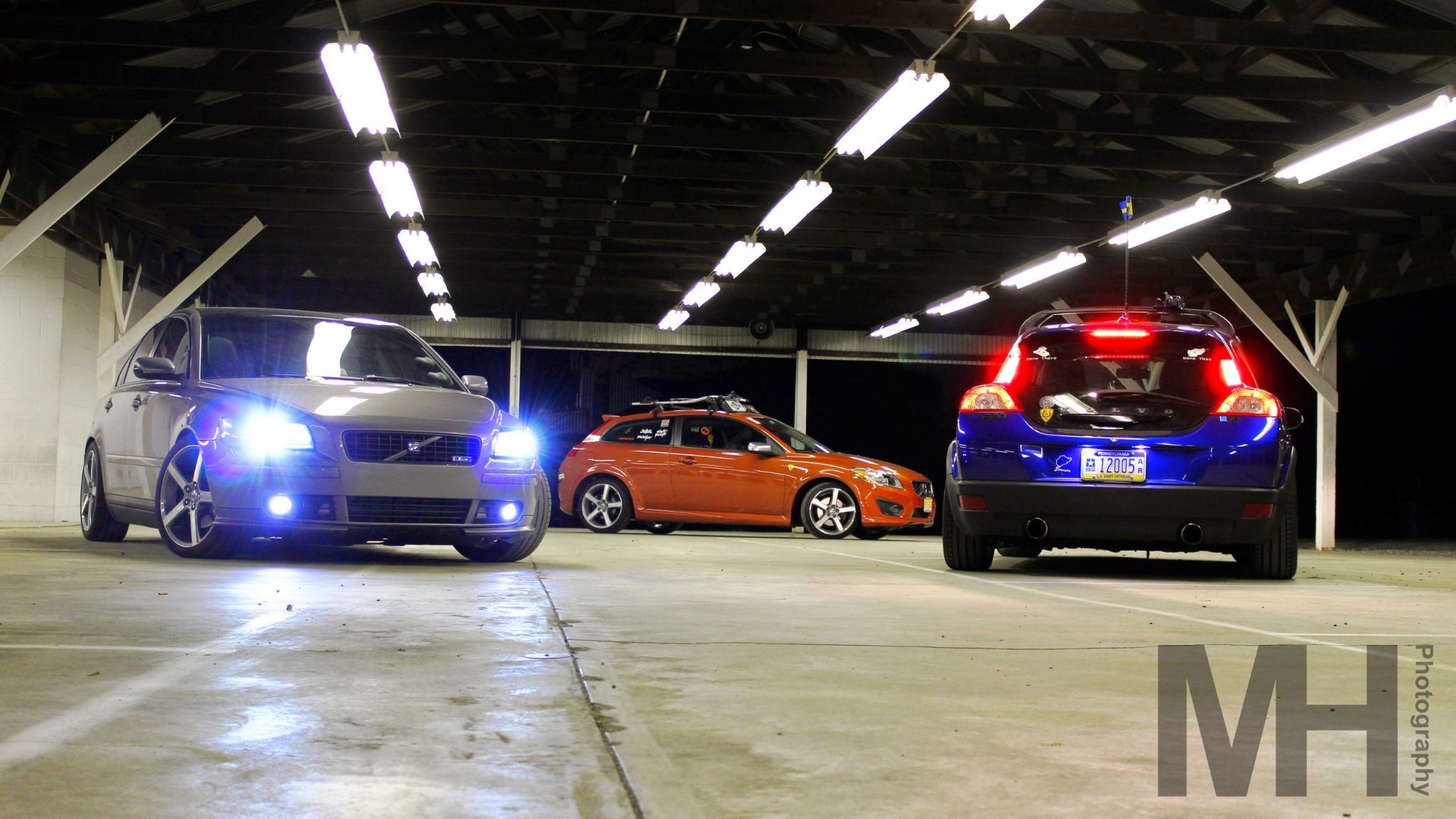 Since being spoiled by a 2004 Volvo S40 with factory bixenon lights, it has been a personal requirement for all of my cars to be fitted with factory or aftermarket HIDs. My first experience with Morimoto was the purchase of their H11 Elite HID System for a Volvo V50. This complete kit includes the ballasts, the bulbs, the relays, and the wiring; everything needed to safely run HID bulbs in lieu of halogen low beams. This complete kit includes the ballasts, the bulbs, the relays, and the wiring; everything needed to safely run HID bulbs in lieu of halogen low beams.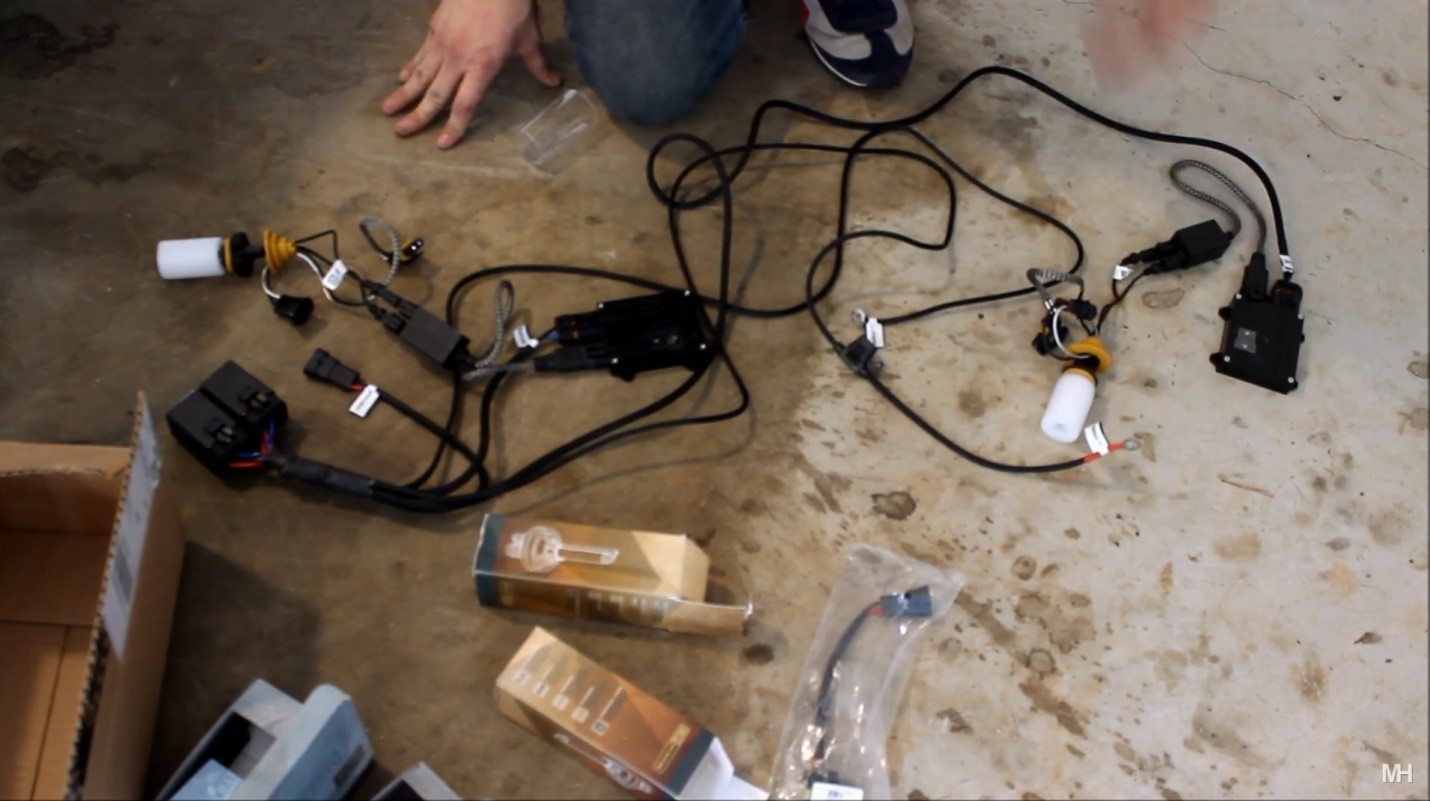 With the inclusion of connectors that were specifically designed for the stock halogen bulb type on my V50, the entire kit was a plug and play installation. It is important to note that on cars like Volvos, which use pulse width modulation, there can be risks with running aftermarket HID kits. It is highly advisable to educate yourself of these risks prior to the installation of high intensity discharge bulbs.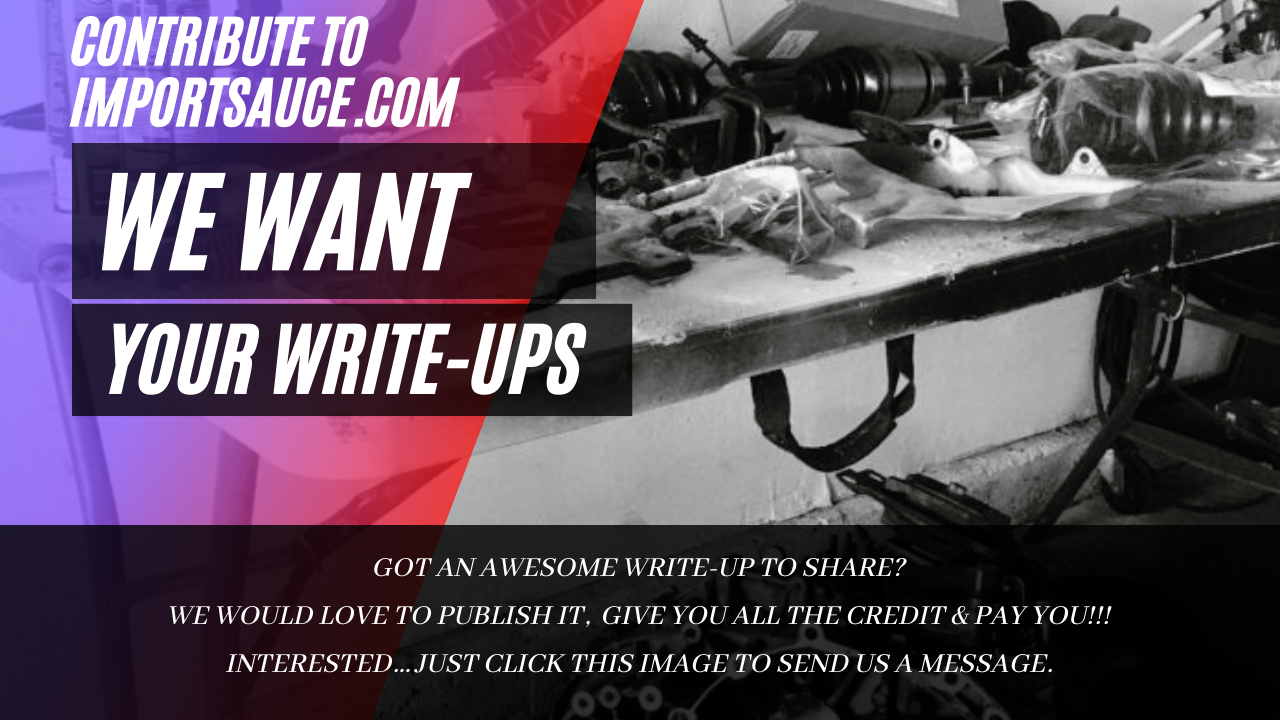 Between the ease of install and the drastically improved light output, I was quick to buy another Moritmoto HID kit to accompany the purchase of my 2016 Subaru WRX. Thanks to the simplicity of Subarus, installation was even more straightforward than on the Volvos.
Secure the ballasts near their respective headlights.
Secure the relays in a location away from excessive heat and moisture.
Connect the power lead to the positive battery terminal (if applicable with your kit).
Connect the ground to a solid grounding point in the engine bay, often near the strut towers.
Plug in the bulbs.
Whenever it comes time to purchase replacement D2S HID bulbs for my cars with factory xenon lights, Morimoto is my first choice. In the world of high intensity discharge bulbs, quality and longevity are often correlated to the price you pay; a $200 bulb from Philips will outshine and outlast a $20 bulb from ebay. Unfortunately, bulb shopping often comes with great caution, as there are many knock off bulbs which are falsely labeled and even repackaged to look like reputable brands.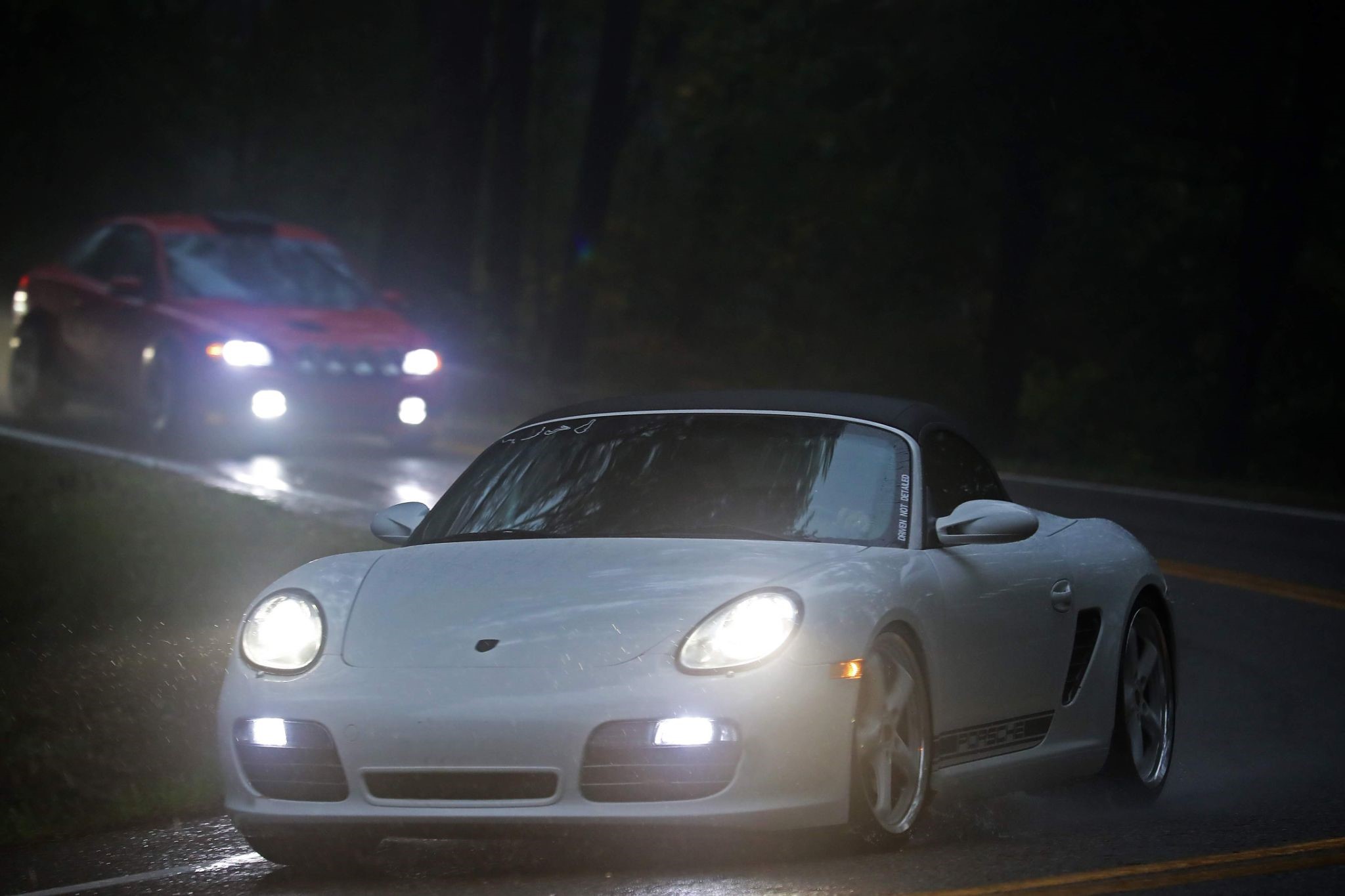 With Morimoto products, you know that you will receive a quality item which is backed by a solid warranty. When compared with many other high end brands, Morimoto bulbs can actually be a cheaper alternative than a manufacturers' original equipment while yielding better results. I have used Morimoto's D2S bulbs in my Volvo C30 and Porsche 987 without any faults.
Morimoto's product line also includes LED kits and aftermarket projector beam assemblies.
A challenge with HIDs, factory or aftermarket, is the amount of heat that they put out. In the case of my C30, 12 years of burning brightly caused discoloration and flaking of the chrome "bowl" that reflects light through the projector beam.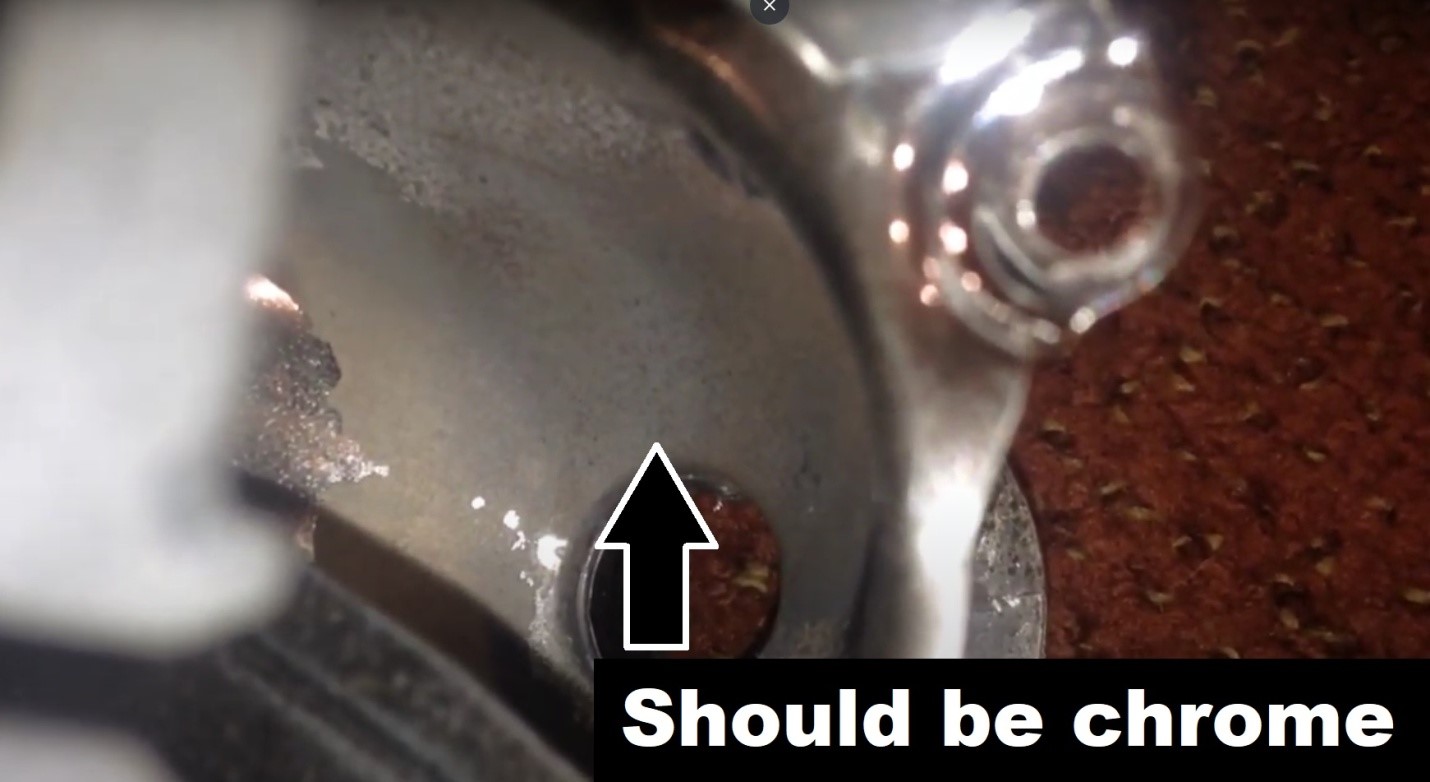 Rather than spending $500+ on new Volvo headlight assemblies, I opted to retrofit the Morimoto mini D2s 5.0 projectors. I opted to retrofitthe Morimoto mini D2s 5.0 projectors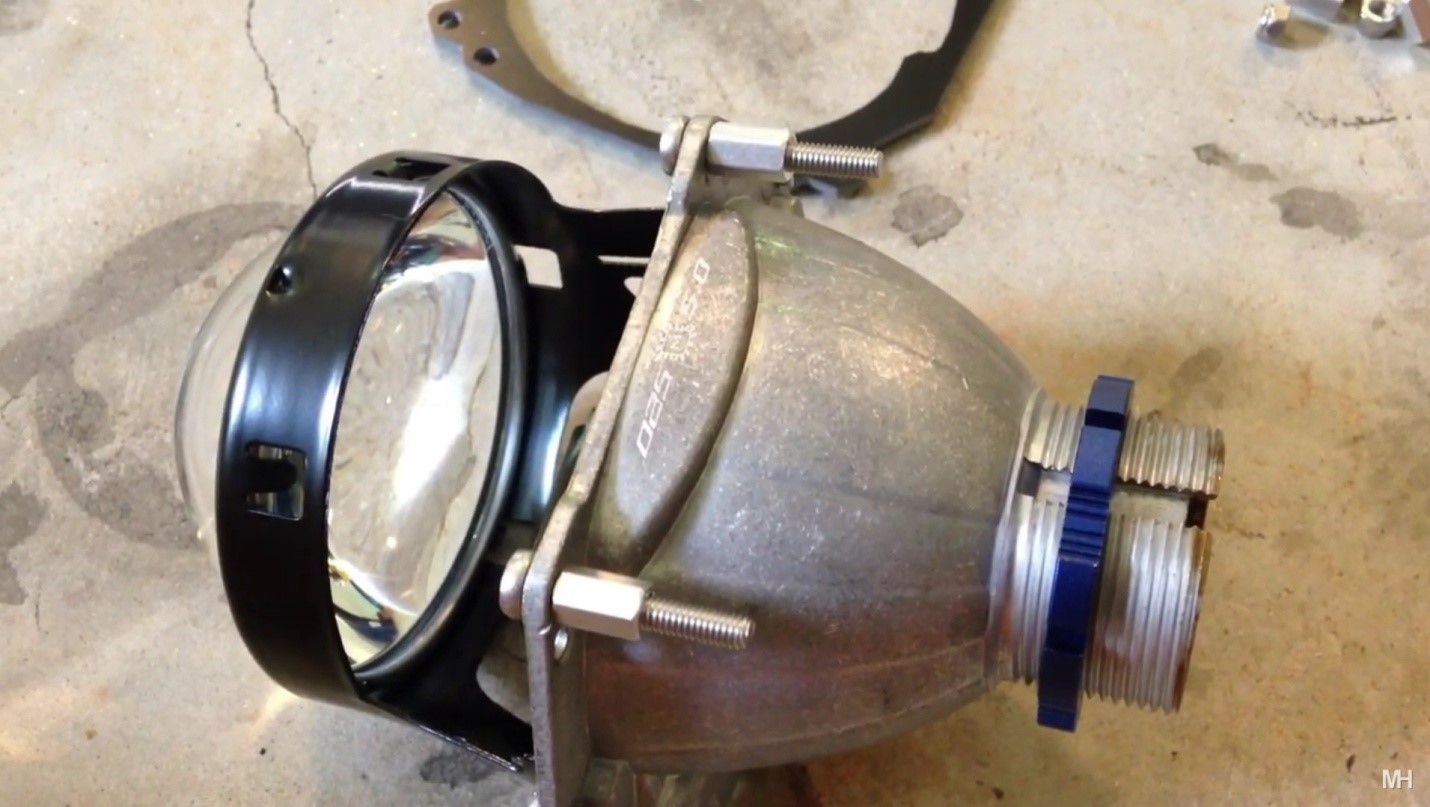 While this kit would most likely be a plug and play upgrade for most vehicles, nothing proves to be easy with Volvos. After a bit of trimming and sanding, I successfully fitted the Morimoto Mini D2S 5.0 Projectors into the factory Volvo headlight housings. Details on the full retrofit process can be seen here:
No part of this article has been sponsored by Morimoto. The fact is, I have been a loyal customer for years after my first hand experience with their quality and reputation. Improving nighttime visibility is one of the most important modifications for those living in rural areas and Morimoto's product line is my number one suggestion for those looking to upgrade.