The Name Explains It All – Couldn't Be EZ'er
A while back we recalled a great idea, which was a ball valve for an oil drain plug. We kept remembering and kept forgetting… until now. We were due for an oil change on the T5, so we did the research, found a solid option, and are bringing it to you.
The concept is simple. You find a ball valve with the same thread pitch as your oil drain plug. Pull off the plug, swap on the new ball value. After that, you will simply open the valve for your oil change, wipe and close when done.
Much of the research led us to the EZ Oil Drain Valve. For our particular install we needed the M18X1.5 found here for $30: EZ-104(18mm-1.5) EZ Oil Drain Valve with removable L-Shape Hose End(L-001) Combo. We liked also that it came with the "L" end so we could point the spewing oil downward into our pan.
They have this product in about every possible size and fitment, so here on the amazon search page, you should find what you're looking for: EZ Oil Drain Options on Amazon.
When it arrived, here is what we found in the package. The valve and L fitting, the installation guide, and the list of all their available options.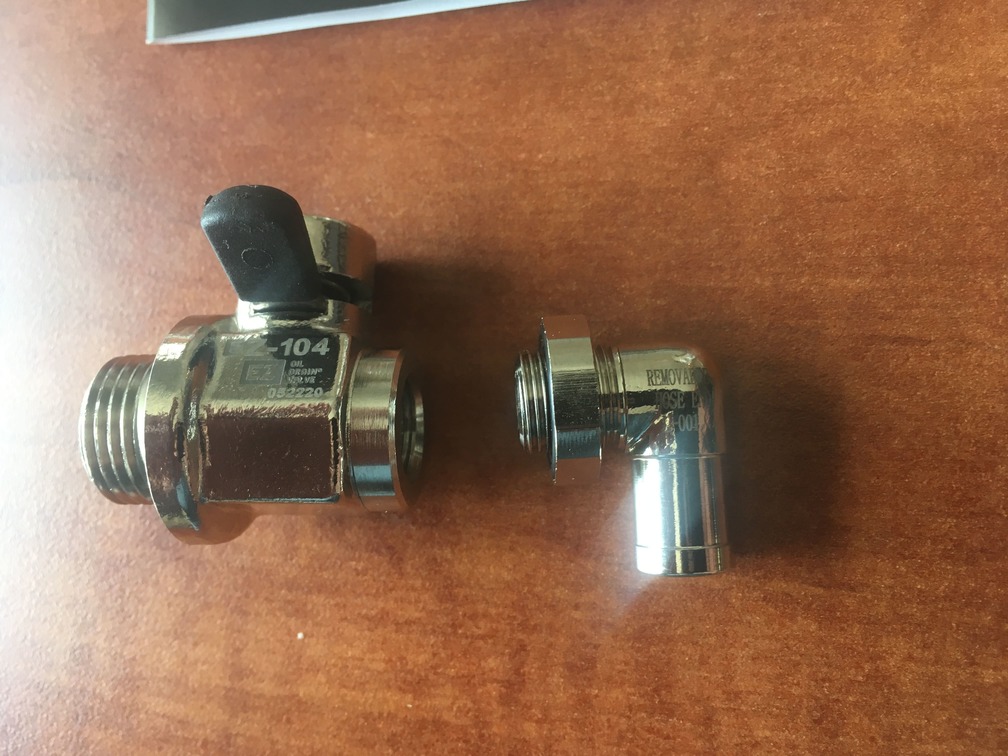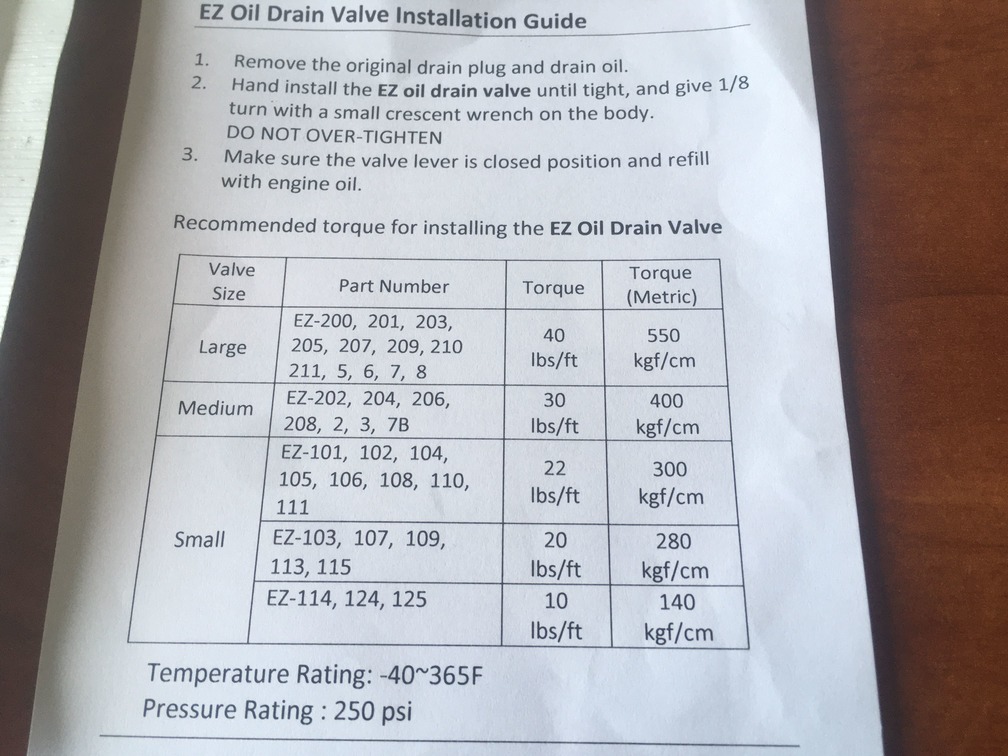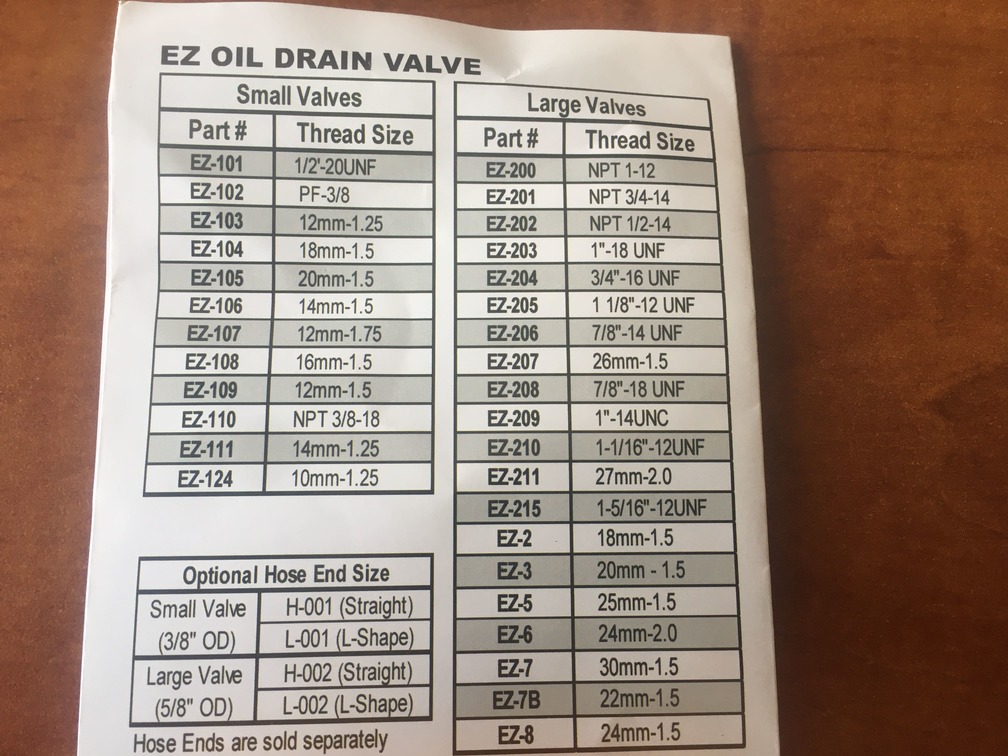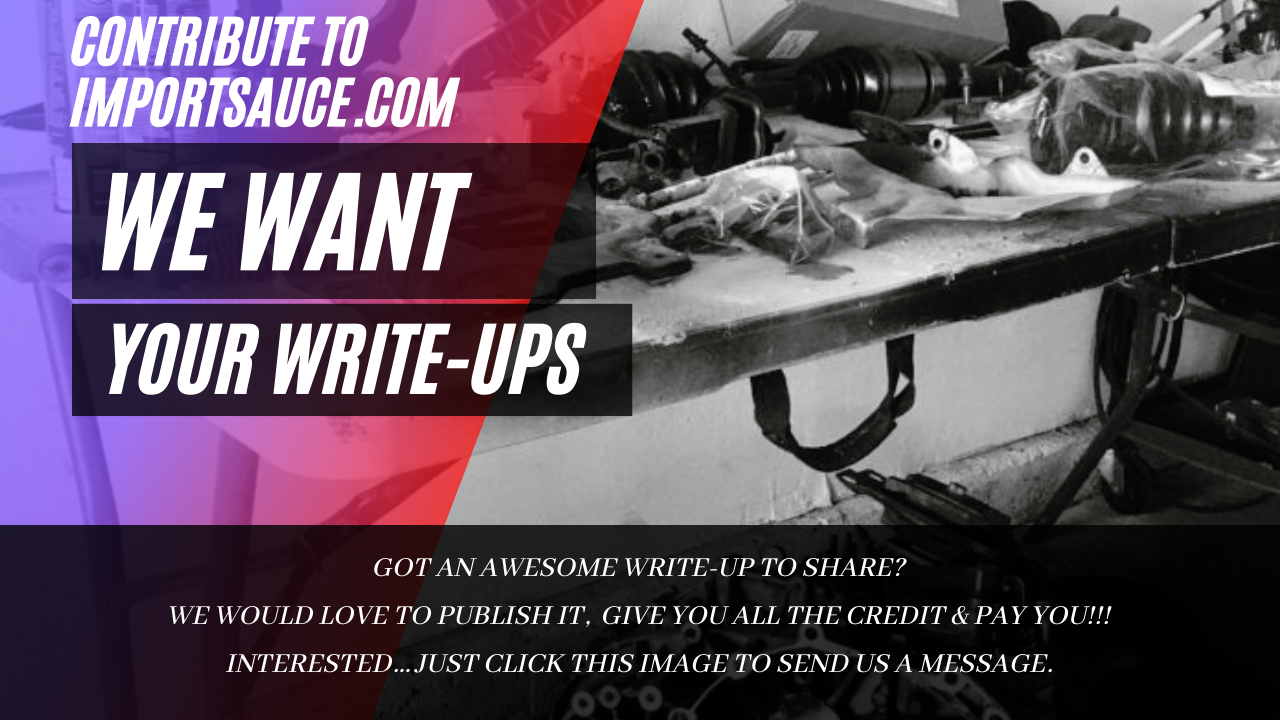 Looking close, you can see this bad boy even comes with recessed rubber o-rings for a perfect seal against your oil pan.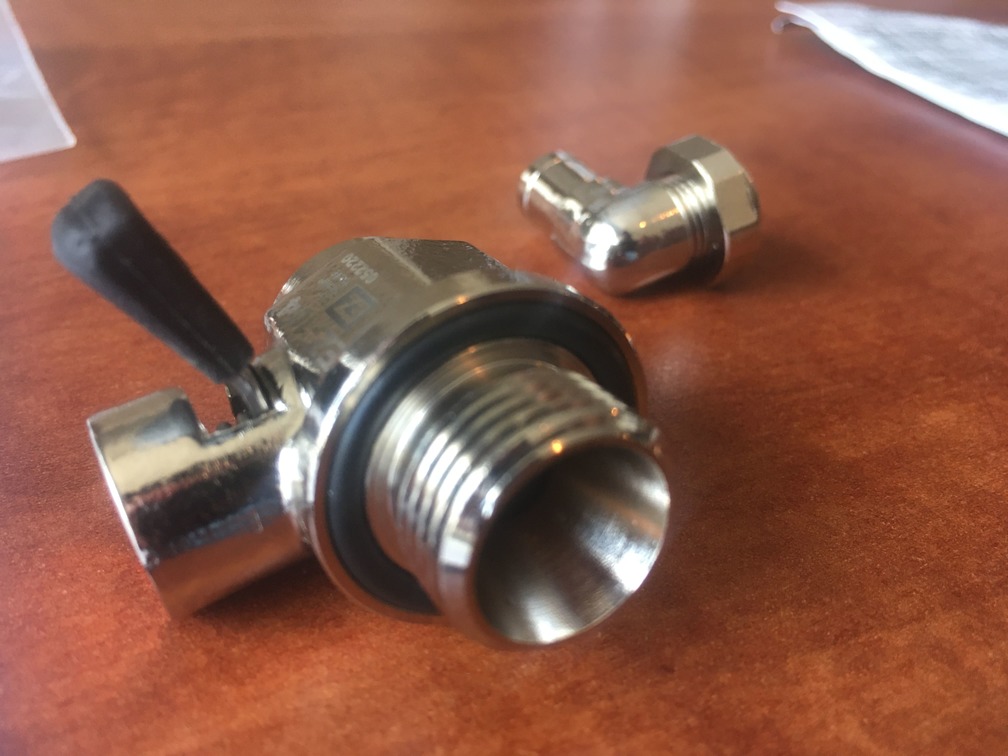 Here we can see the lever has a heavy spring loaded handle with a recessed notch for the handle to sit in, as to not accidently open while you're doing massive pulls down the highway. Super solid construction.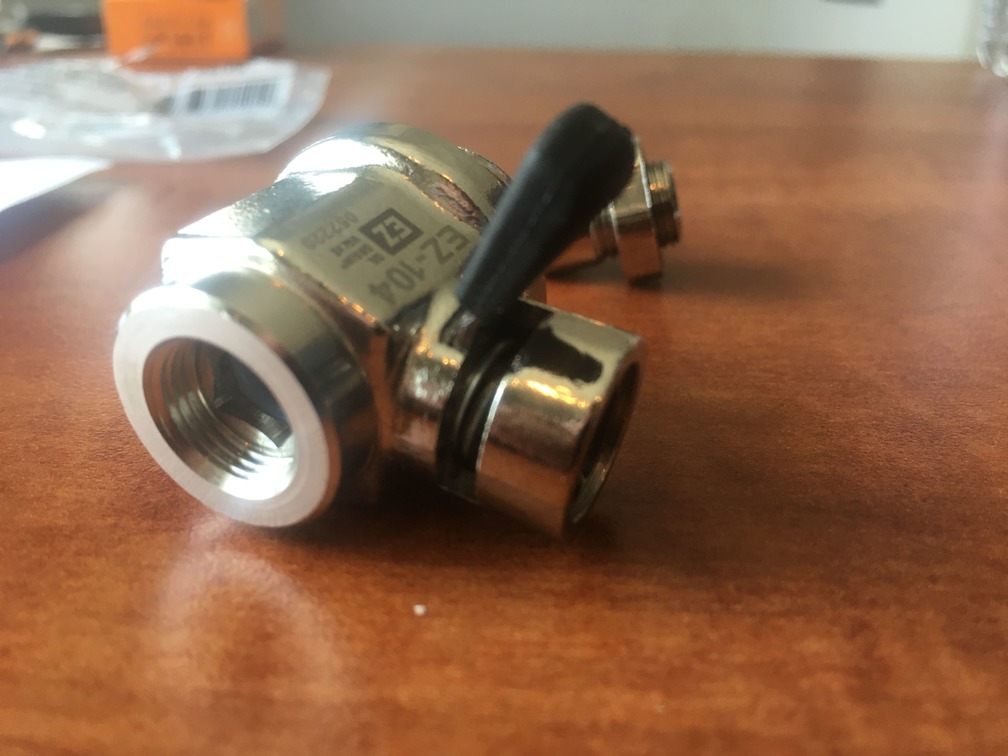 Step 1: Remove factory oil drain plug, do your oil change protocol as normal here.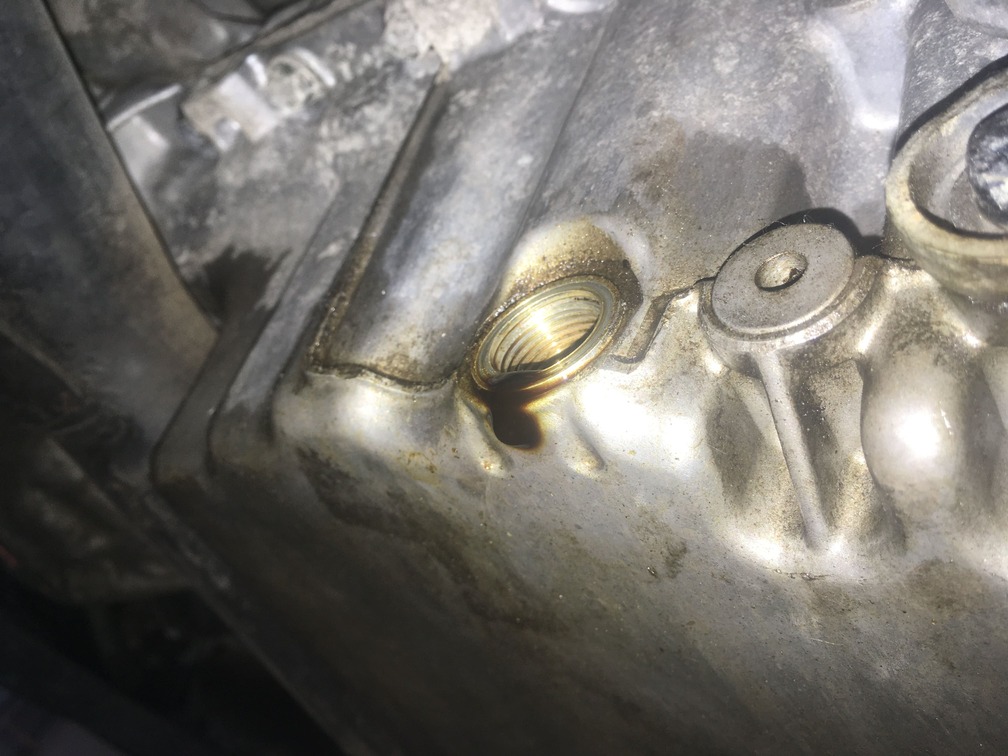 Step 2: Wipe surface and screw on the new EZ Drain fitting. Torque to spec based on the available install torque spec chart provided.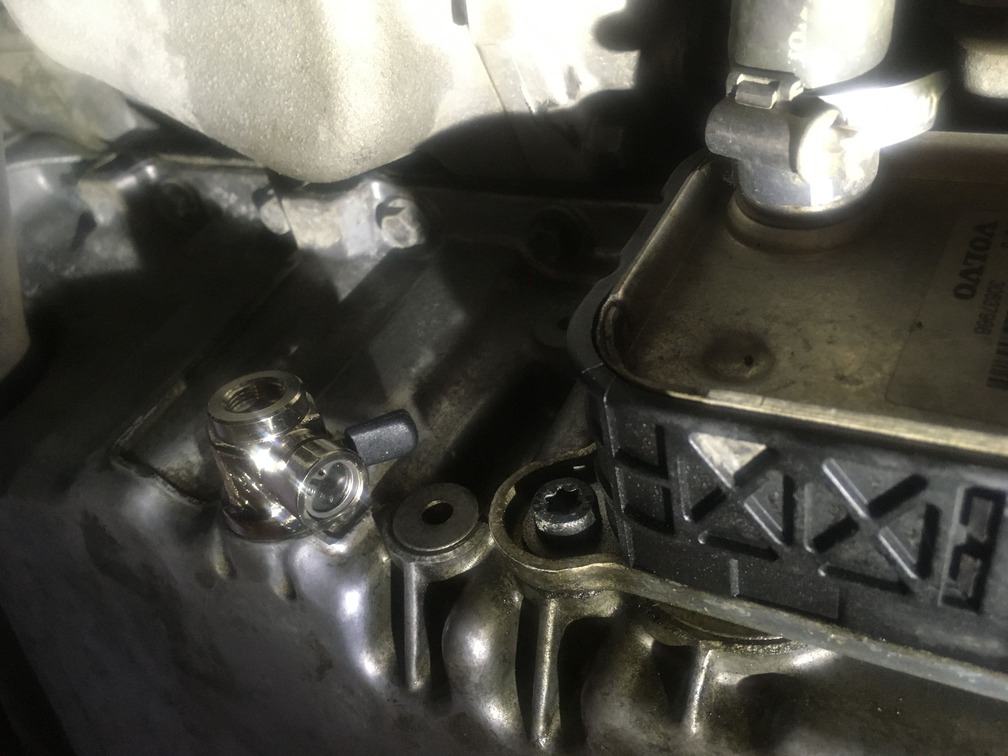 Step 3: Install your "L" fitting. The fitting also had a rubber o-ring for a perfect seal. Further it had full length threading so you can perfectly position the dump facing down, and secure it in that position with the lock nut.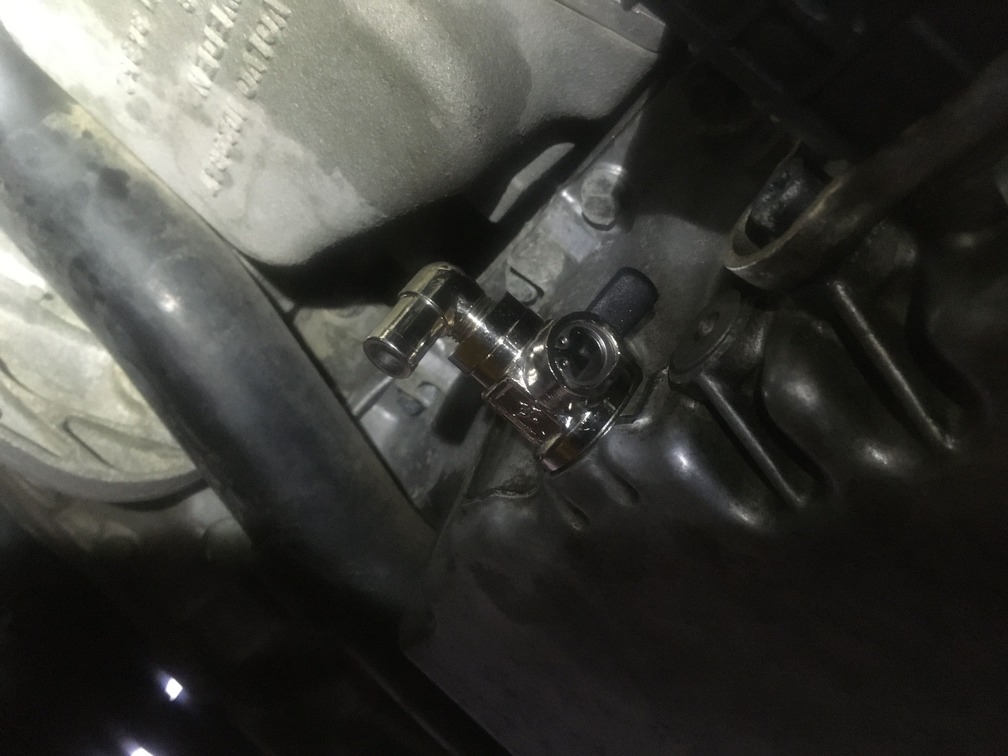 Step 4: Well there is no step 4… not until your next oil change. Testing it out now would result in a loss of all the brand new amber oil you just filled your power plant with.
If this article is not updated, then just know on our next oil change we pulled the valve open and it drained as intended.