You Don't have to Live Overseas to Rock a Euro Plate
Rather listen to this article on the go? Here is our Podcast version of this article.
We've all seen them, and honestly, they haven't become oversaturated yet. The euro plate is a super cool and easy mod to do if you are rocking any car from middle earth. Back in my JDM days, I had always liked the idea of a Japanese plate, well even more since I am Japanese, but as they are the same shape of our USDM plates, I did a hard pass.
Shortly after purchasing my first Euro (06 Volvo S40 T5 AWD), I was in the market for a cool euro plate to hang front and center. Not really knowing much about them I set out to track down a plate in the first go-to spot pre-amazon…eBay motors. The search was short, and after a few minutes I tracked down a seller that actually customizes the plate.
Euro Plates, front or rear, are probably illegal in your municipality…but so are most of your other mods. Eurofy at your own risk
Better than a euro plate, the vanity euro plate. Similar to your State's vanity plate option, these companies are custom making the euro plate with your choice of letter/numbers. Even better, you have more real estate since the plates are longer, so you can choose up to 9 or 10 characters. This was the option I initially went with. Even today on eBay, you can get a custom euro license plate for just $27.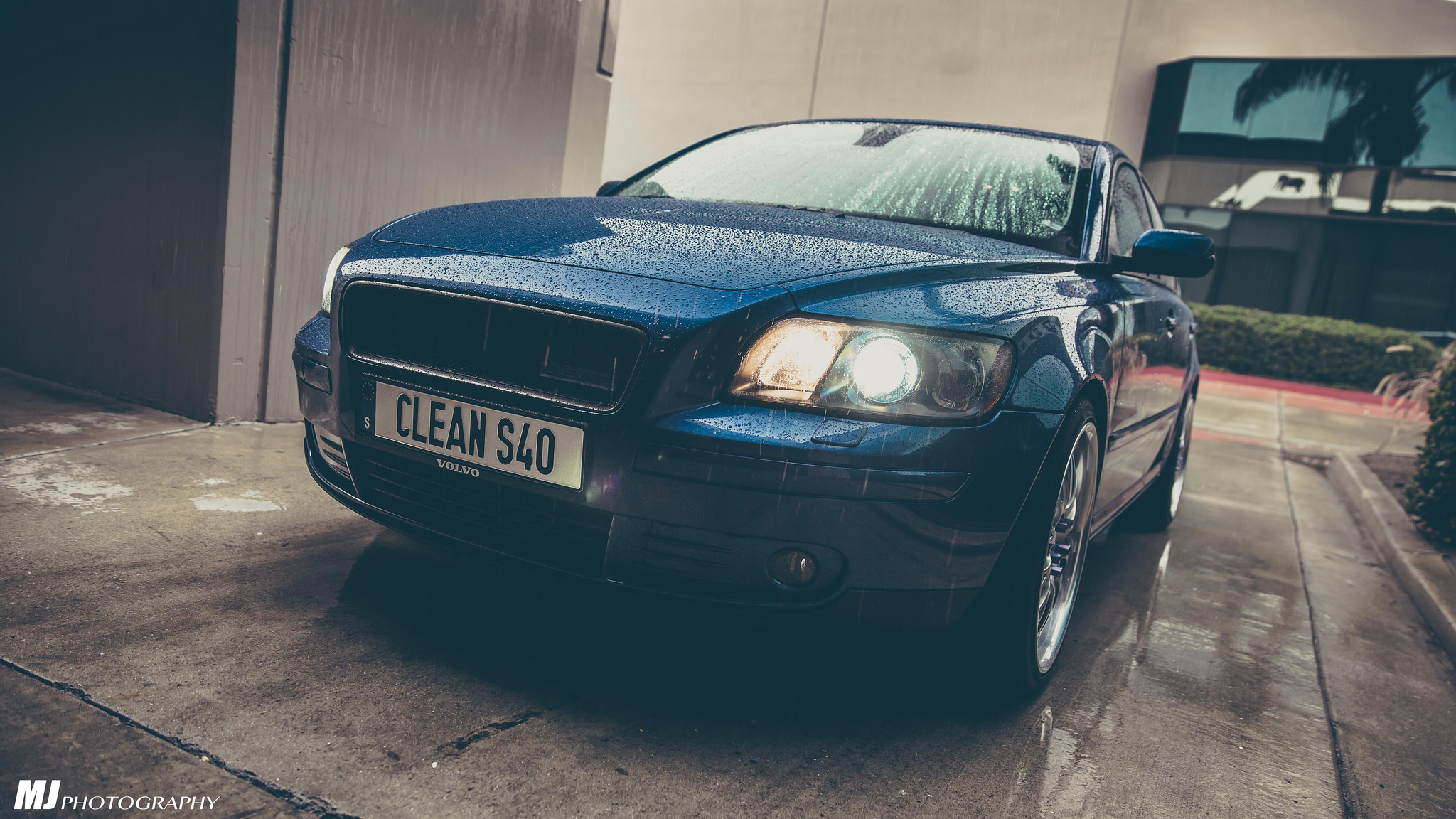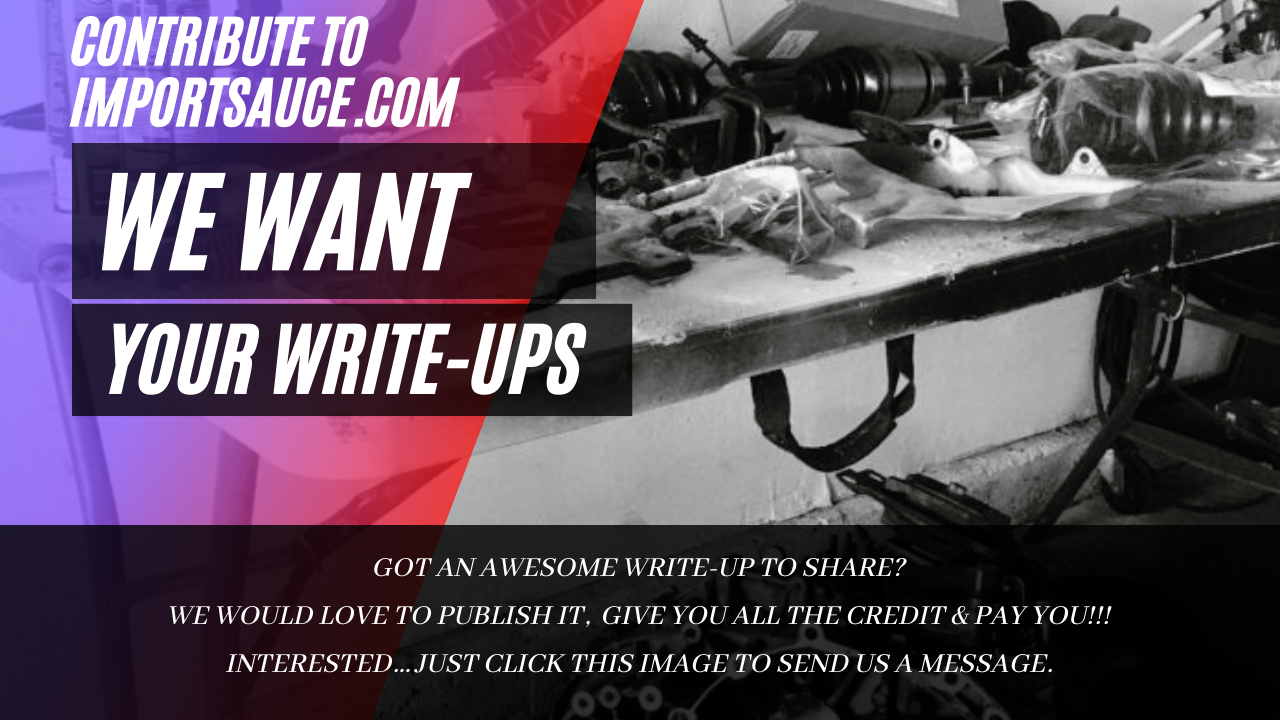 A few years back, when I was doing my "back to stock" parts sell on the forum, I pretty much got the S40 back to stock, but wanted to keep the vanity euro plate…I have the front license plate from almost every car I've owned on my garage fridge. At this point the plate came off.
Fast forward, or rewind a few years back, when we started building the S40 again… yeah. I wanted the euro plate again, but this time I opted for the real deal. This is an ORIGINAL German license plate. Again an eBay seller, who has sold almost 5,000 of them. Guessing they are grabbing these somehow from the governments, and just selling them here stateside. These are a great value at just $13. For the price, even if not for your car, a cool decoration for any garage.  Also, these are real, so the thought that this plate was actually on a super sick import cruising around, and now sprucing your front bumper is added wow.
I actually bought this for myself for Christmas, and didn't open it until Christmas Day. It was cool not knowing what the lettering would be, the condition and such. You can see the new plate as the featured image at the top of the article. Better yet, I am able to get some more mileage from the original plate, by dropping it behind my rear California plate.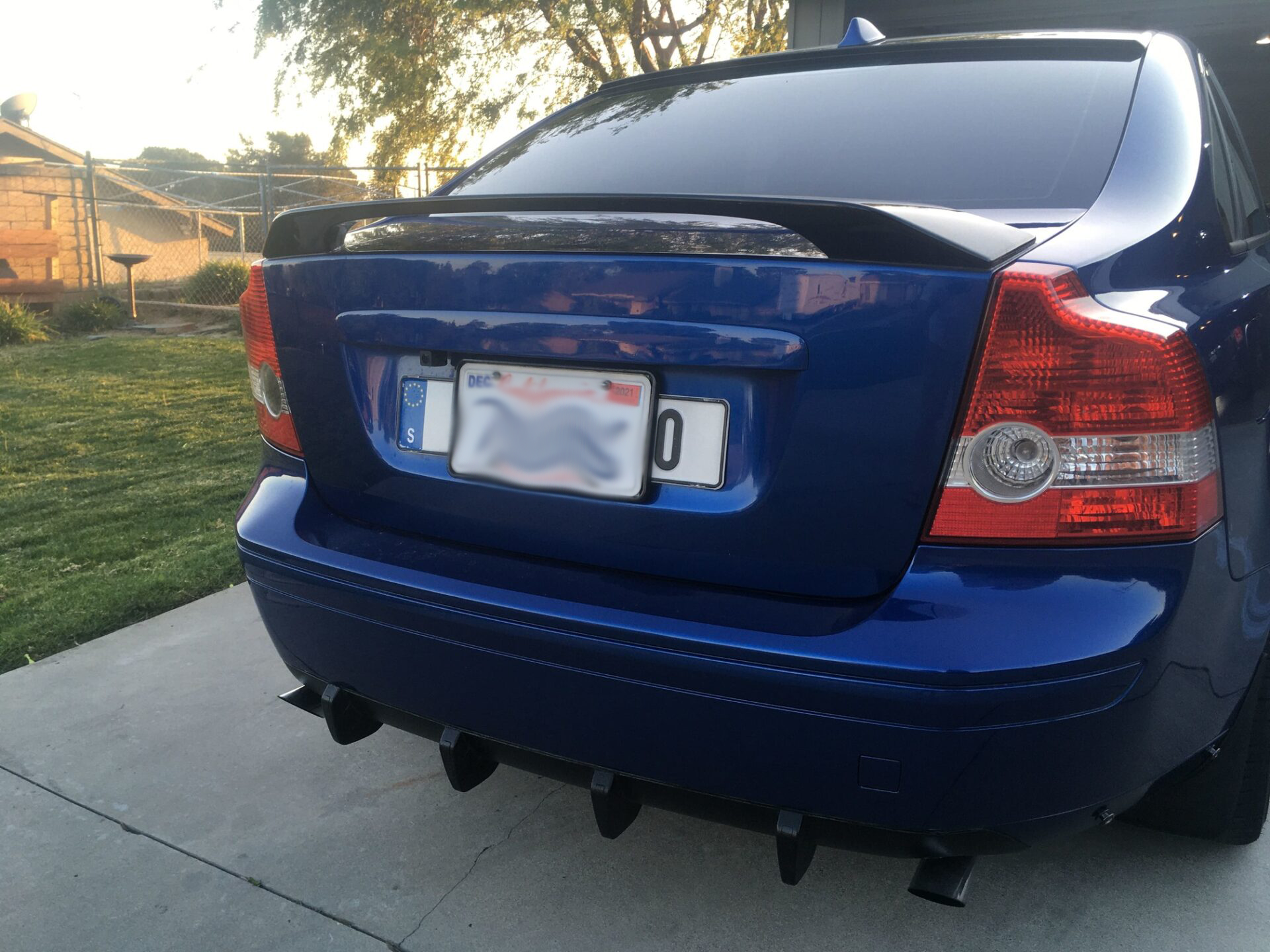 Down to the nuts and bolts of Euro Plates
The one thing to note, is euro plates do not have drilled mounting holes like our US plates, so they require a mounting frame. This is added cool though. The seller I purchased my original vanity euro plate from bundled the mounting frame, and you could choose your choice of manufacturer to tie it all together. They also offered a standard black frame as well. When you're shopping, make sure you get the frame bracket, or you wont be able to mount the new plate.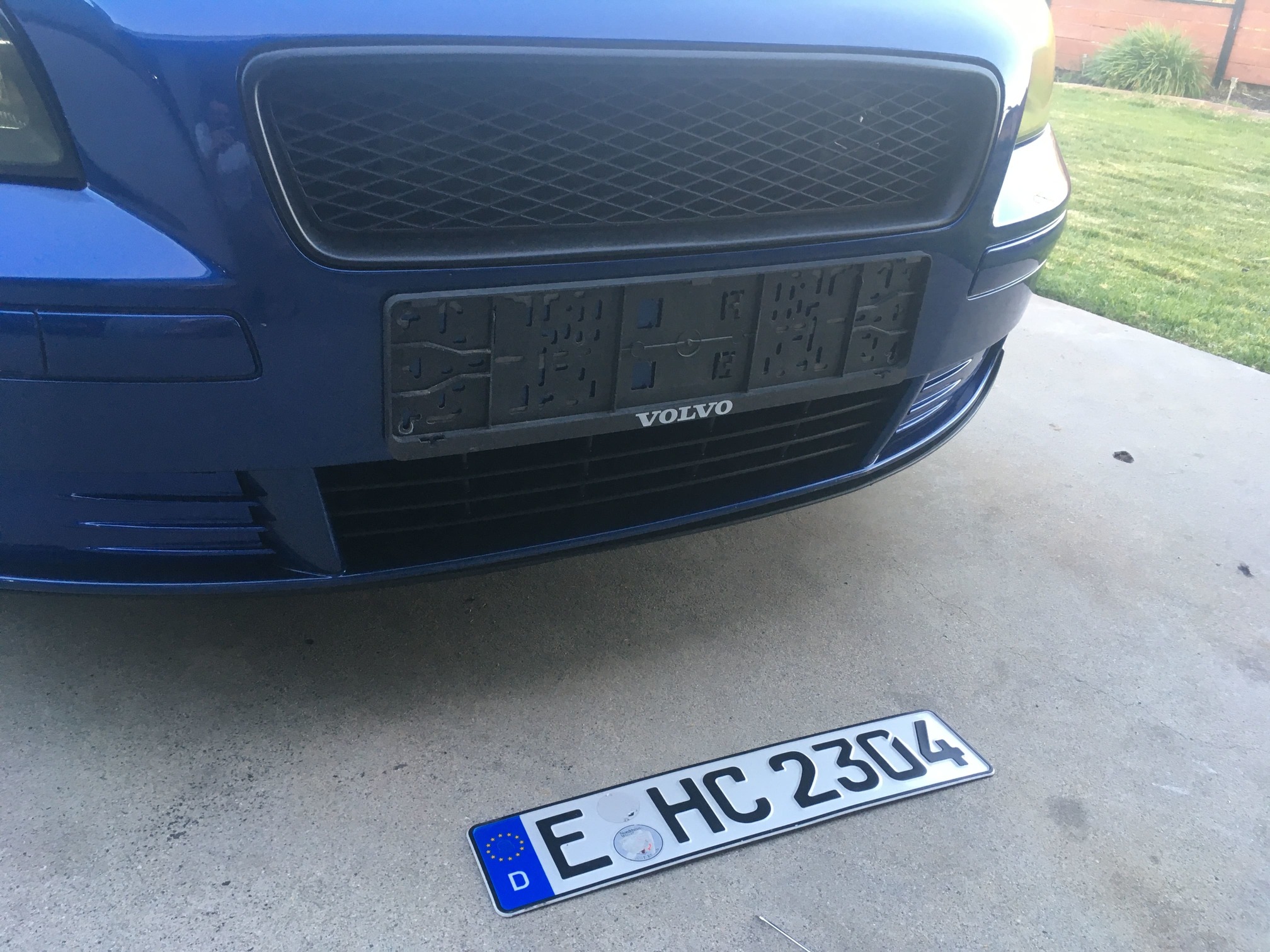 You can see the frame has a ton of holes on it, so you are sure to find 2-4 that line up with your factory mounting holes. In my case, I found a cherry virgin bumper (no license plate holes drilled), at the junkyard, so I used double sided body panel tape and simply stuck the fame to the bumper.
Once your frame is mounted, you slide your plate into the mount, and then retain it with the two pop tabs on the lower part of the frame.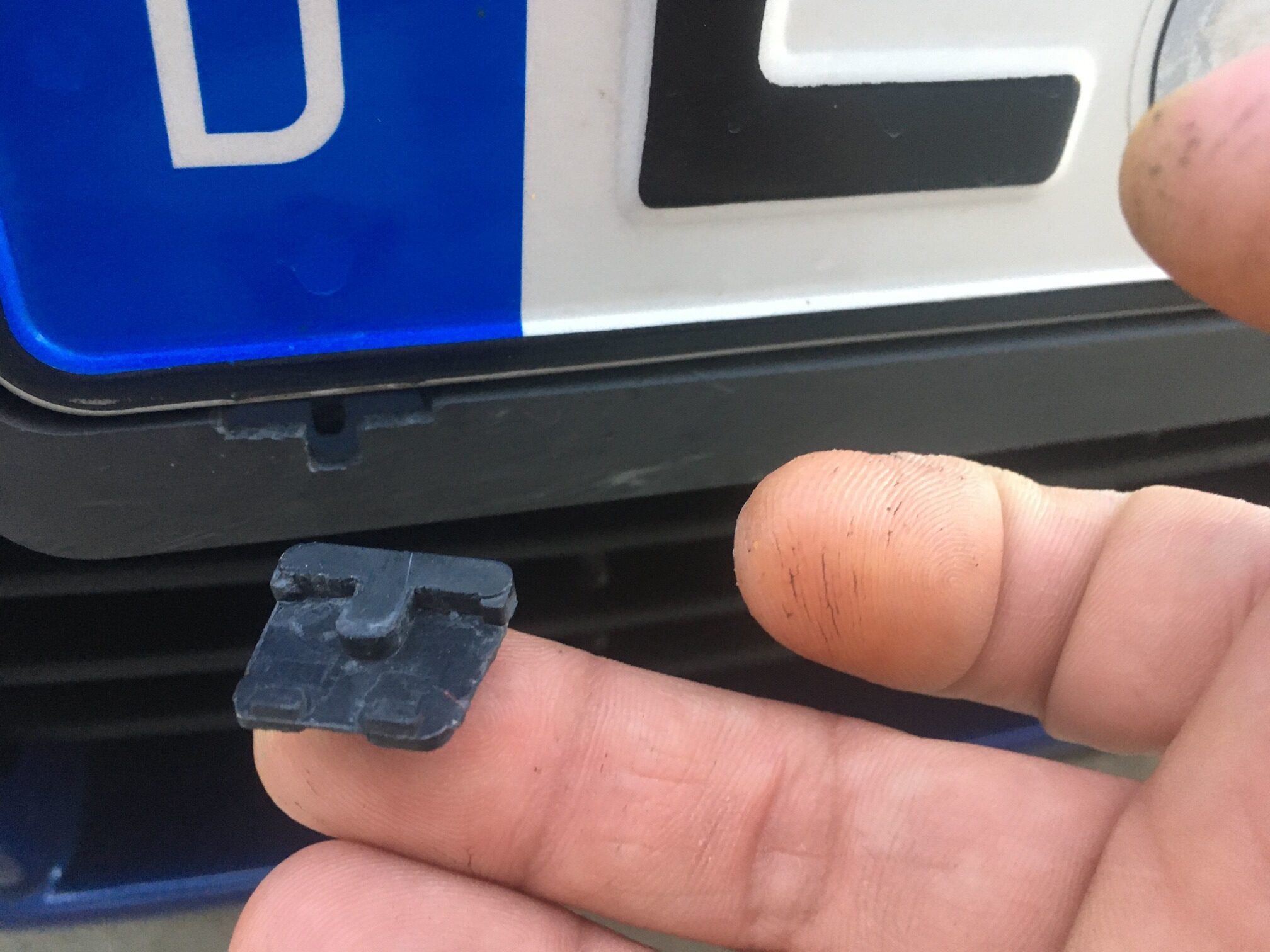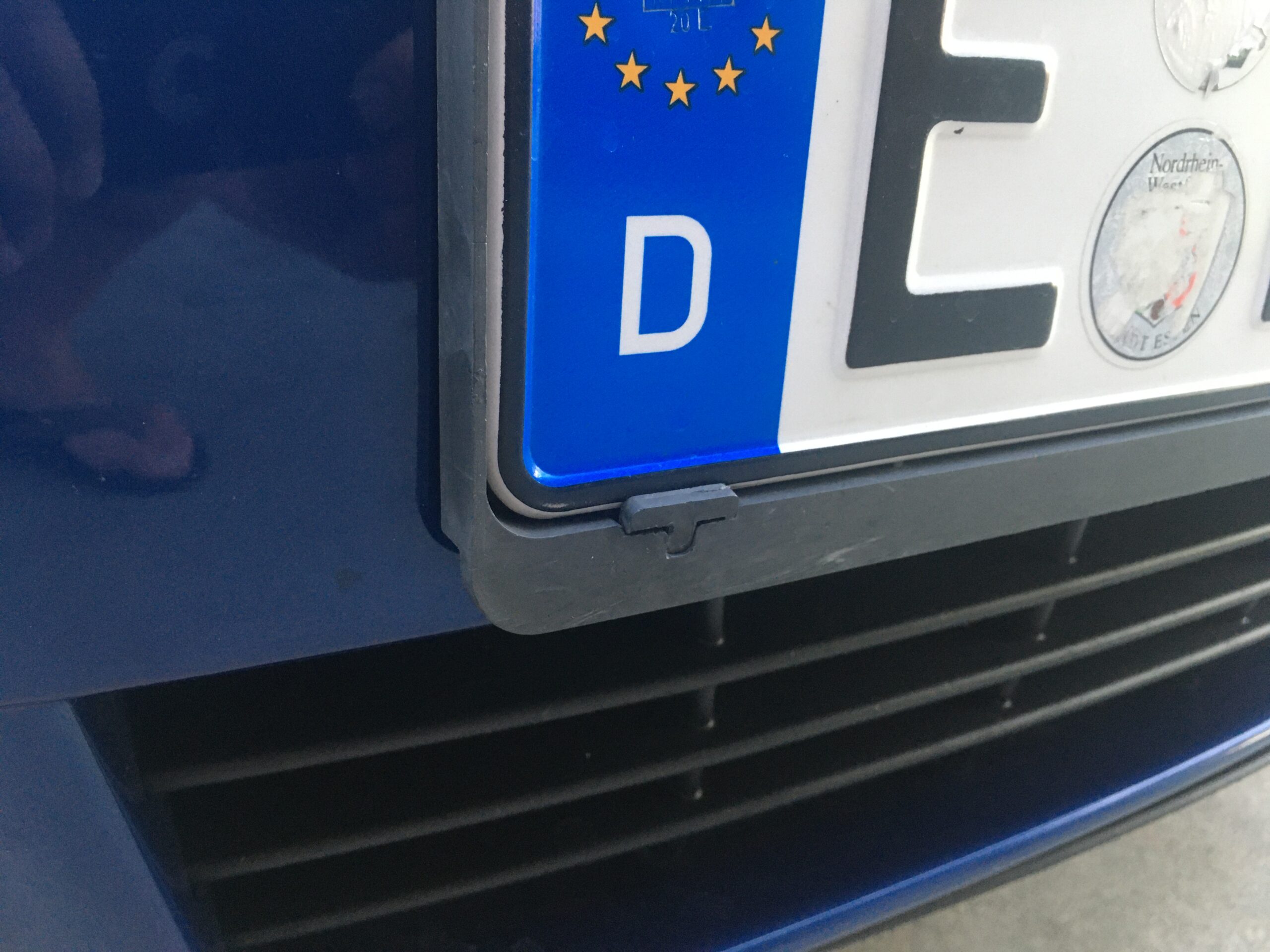 All in, your install should be less than 10 minutes.
So to recap, less than $20, less than 10 minutes… what are you waiting for. Follow one of the links above and get a euro plate.. and then inst-tag @importsauce.