Thankfully, aftermarket oil pressure gauges are available and can easily be wired into the 987.
Climbing into the driver seat at Atlanta Motorsports Park… Helmet on, handbrake off, easing off the clutch into first gear to exit the paddock. It may not be a door to door race, but for the next twenty minutes, nothing else matters other than the purity of driving a Porsche on a race track.
With the engine and tires up to temperature, it is time to enjoy this car at the peak of performance and the limits of grip; exactly the way German engineers intended. Coming out of the first corner and coasting through a short left-to-right series of turns… Downshifting to second gear in preparation for carrying momentum through the long banked turn number 4, appropriately named "the carousel" after Nurburgring's infamous 210 degree corner. While most would consider this turn to be a test of suspension and grip, the real test is on the engine.
It is common for track junkies to place a higher value on grip than horsepower.
Tire manufacturers are quick to answer this demand by continuously improving their performance tire compounds, thus allowing drivers to corner and reach limits never previously attainable. The problem is that the higher grip levels introduce more lateral g-forces, beyond the limits that a thirteen year old Porsche was engineered for.
With an excessive amount of grip, turns like the carousel will slosh all engine oil to one side of the sump. The oil pick-up will draw nothing but air, momentarily starving the engine and failing to lubricate the internals before another stretch of redline acceleration.
Of course, there are preventative measures that can be taken: a deeper sump, a baffled oil ban, or even switching to a dry sump setup. But all this begs to question, why did Porsche choose to omit an oil pressure gauge on the 987 Boxster and Cayman when many older Porsche models had the ability to monitor the oil? Perhaps it was Porsche attempting to cut costs for their entry level sports car or merely simplifying the gauge cluster to only show the basics.
The 986 Boxster, the first generation produced from 1996-2004, offered enthusiasts with the option of retrofitting the 911 five-gauge clusters into their dash. No such option exists for the 987 Boxtser and Cayman produced from 2005-2012. Thankfully, aftermarket oil pressure gauges are available and can easily be wired into the 987, once again providing drivers with the ability to monitor all of the essentials.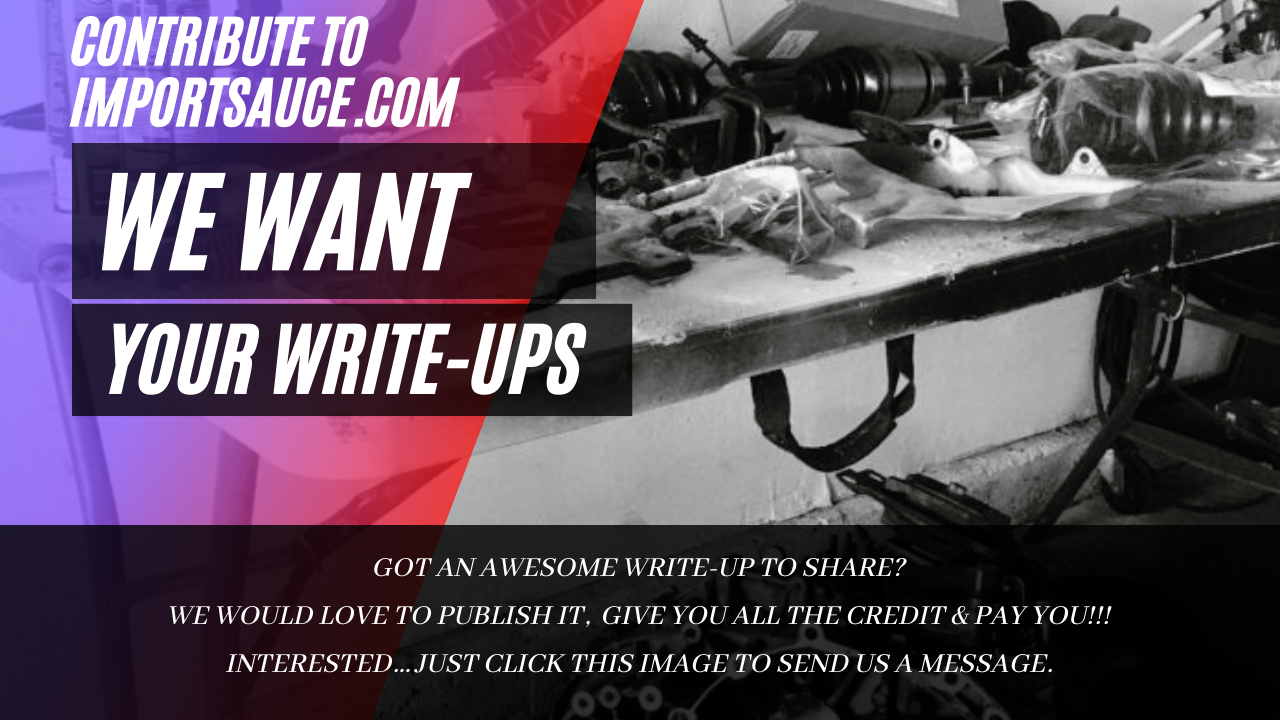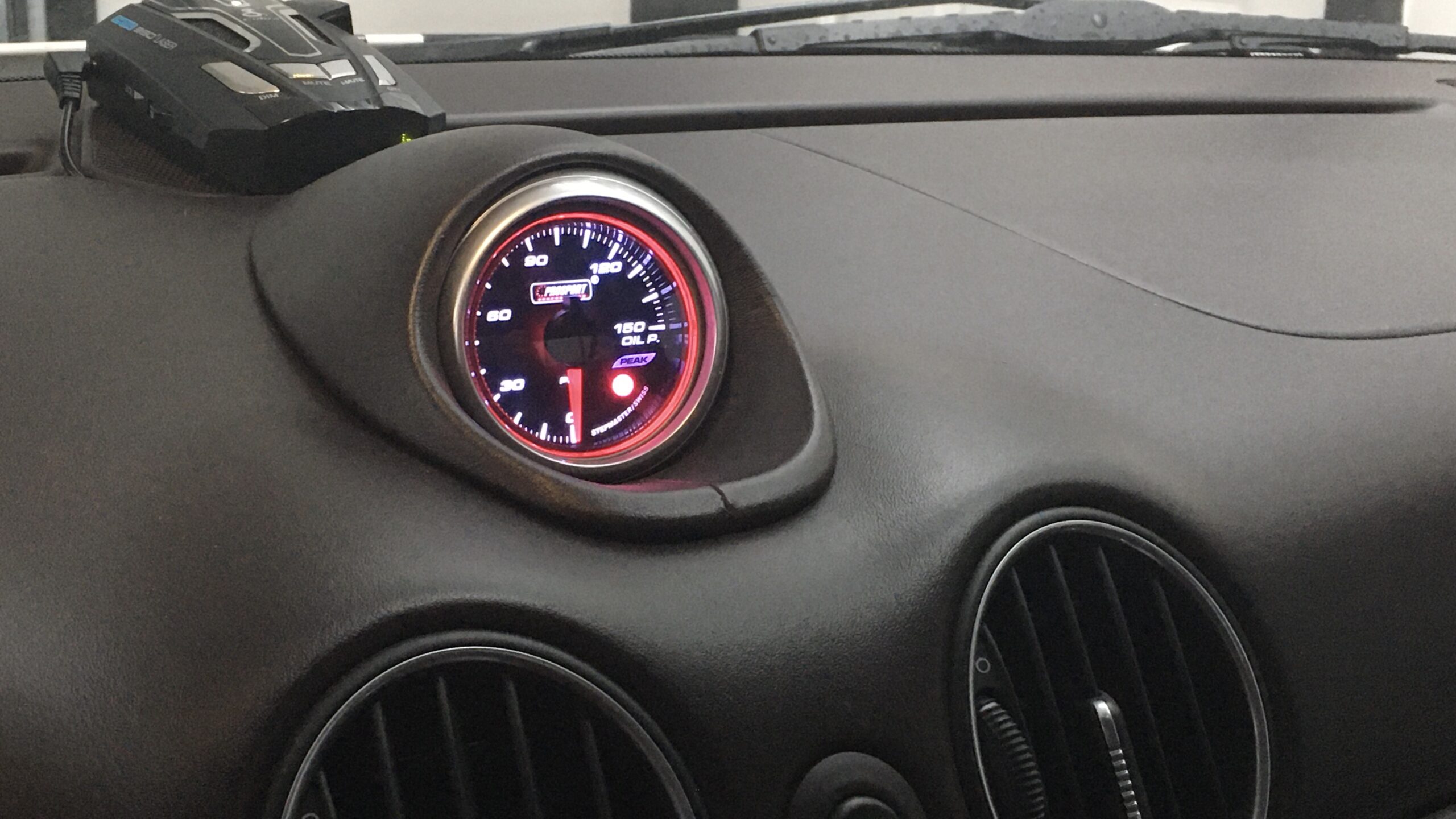 Choosing the Aftermarket Gauge that is Right for You
The first order of business is choosing the aftermarket gauge that is right for you. Some may want a gauge that perfectly matches the factory cluster, some may want a gauge that displays both oil pressure and temperature. There are also both mechanical and digital oil pressure gauges to consider, but I will always recommend the digital option to avoid running a pressurized oil line into your cabin. In my case, I opted for the Prosport gauge as a cheap and reliable choice that provides both visual and audible warnings once oil pressure drops below a set threshold.
Despite the lack of an accurate pressure sensor in the 987, these mid engine Porsches do have a low pressure warning light and a basic pressure switch located on the top of the block. This is an ideal location for easily swapping in the new sensor. However, accessing this part of the engine on a Boxster is the biggest challenge that you will face with this modification. The following video shows the entire oil pressure gauge installation process with the first three minutes going into detail on accessing the factory pressure switch.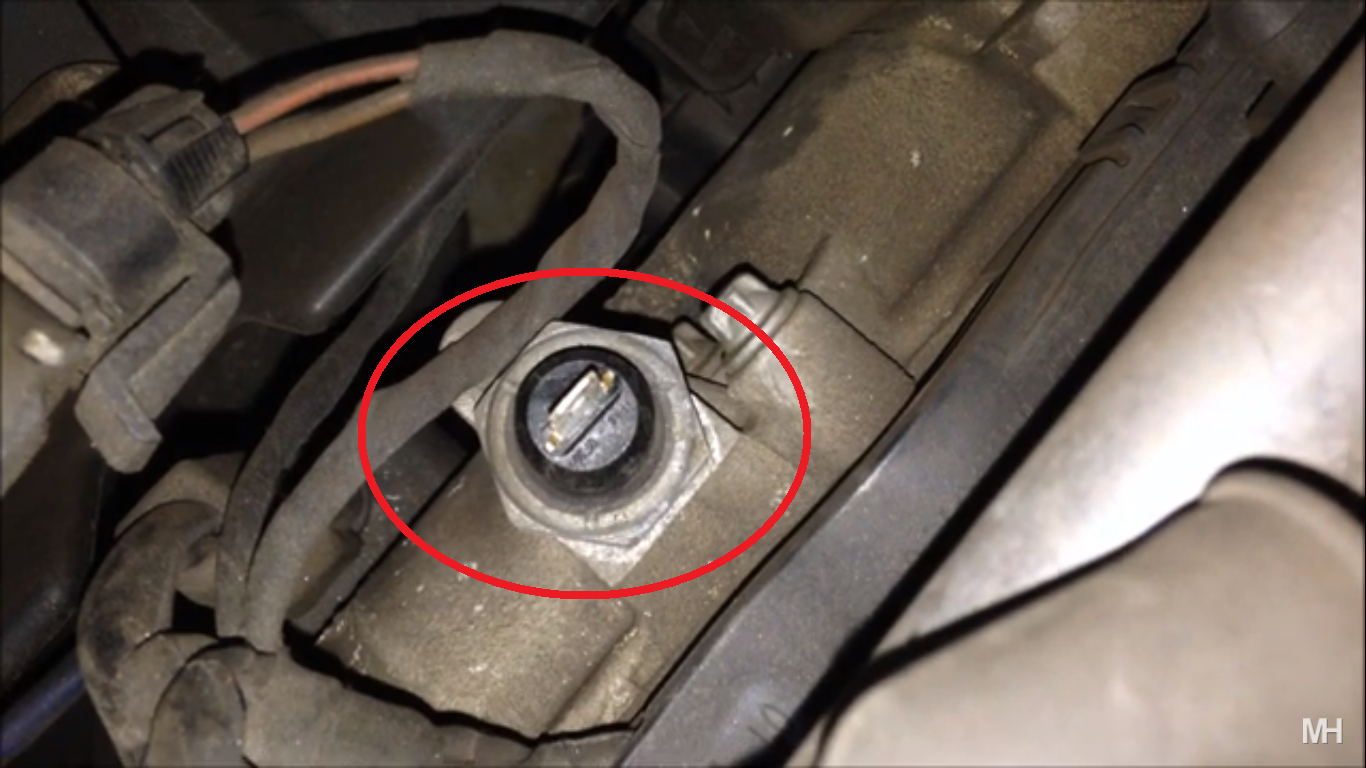 Depending on the pressure sensor that you are using, you may need to get an adapter to mate up with the M14 x 1.5 threaded hole on the engine block.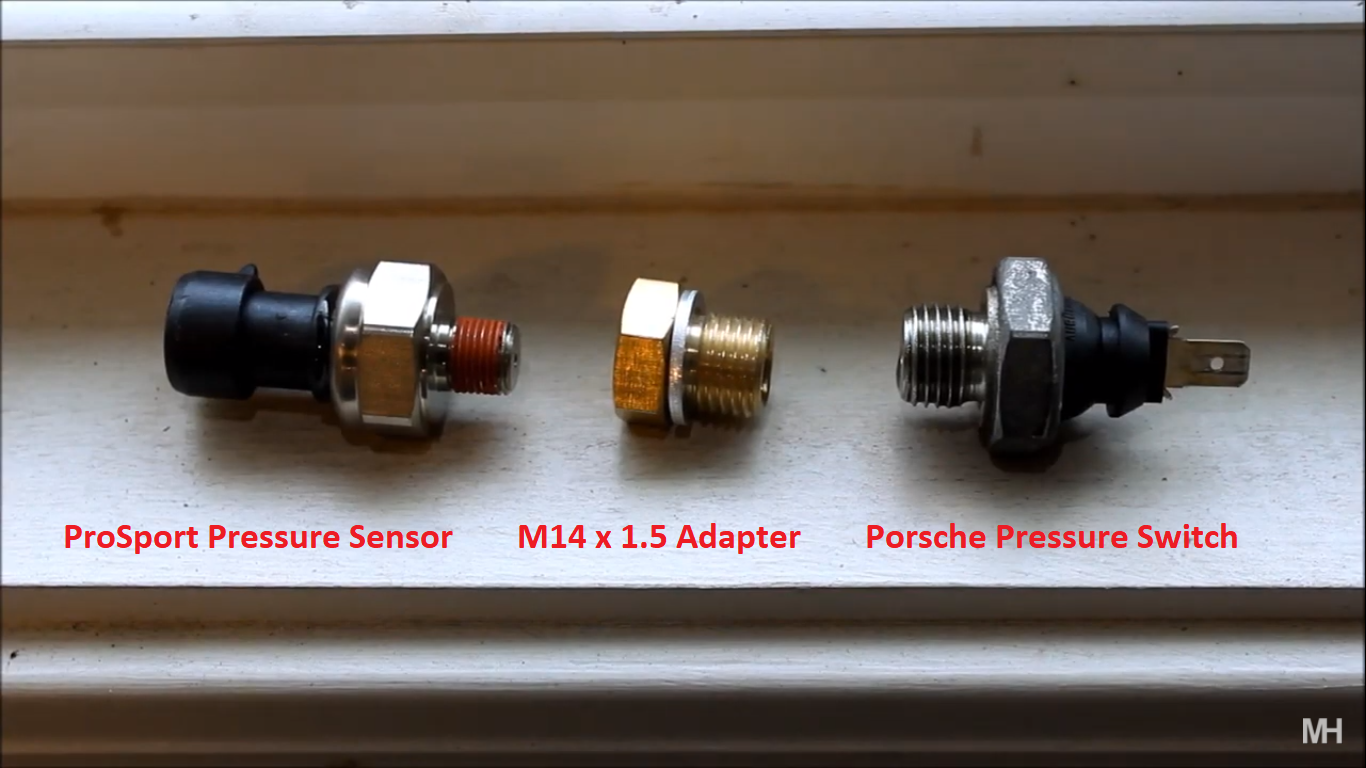 After torqueing the new sensor and adapter to 25ftlbs, it is simply a matter of running the wires to wherever you have opted to install your gauge. Be certain to keep the wiring far from any hot engine bay components. When it comes time to pass through the firewall, drilling an extra hole in the shifter linkage grommet is a convenient and easy-to-access location for any aftermarket accessories that you wish to pass to the engine bay.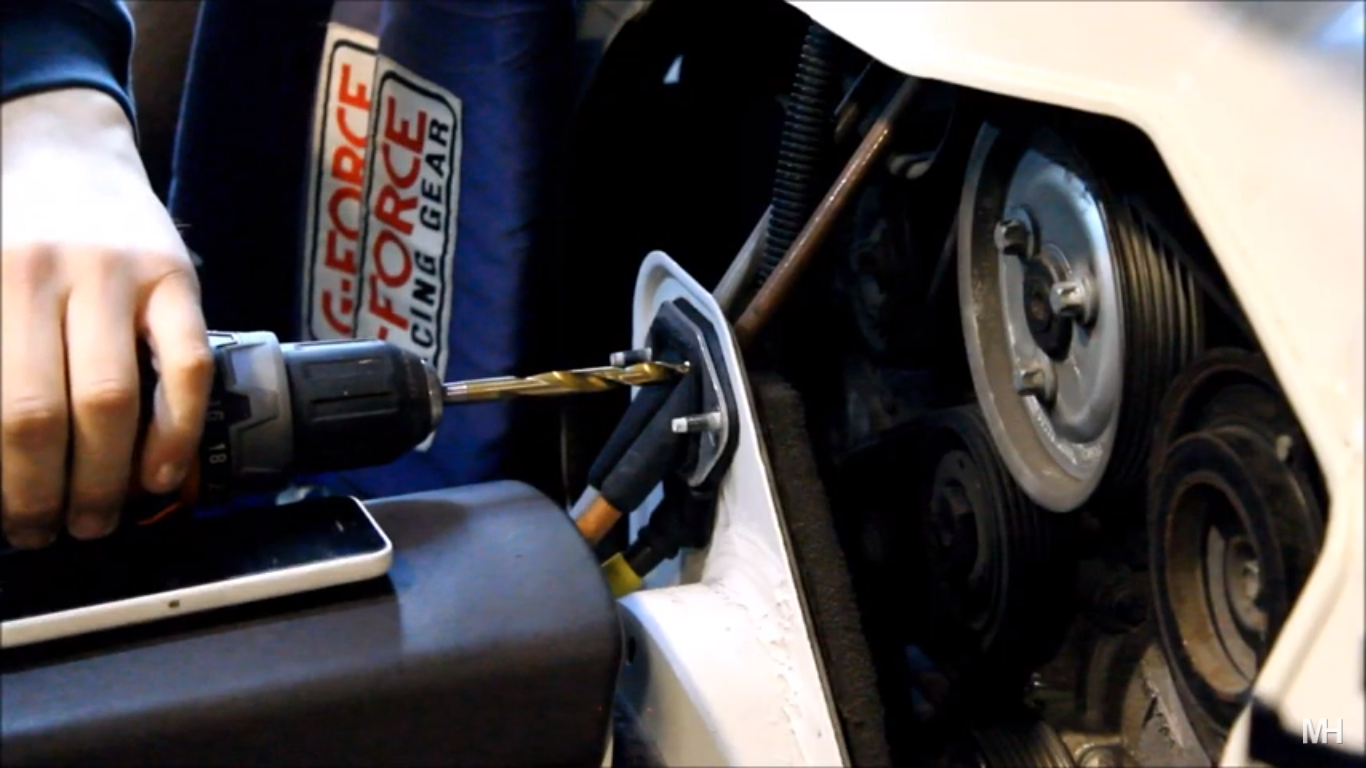 Pro tip: Zip ties are a wonderful solution to quickly and cleanly tuck wires out of the way.
Different aftermarket gauges will have different requirements for wiring, so it is advisable to follow any included installation instructions with your gauge. Always disconnect your battery prior to tampering with vehicle wiring and be certain that any connectors or components are installed prior to reconnecting the battery. Failure to do so could result in error messages or faults that can only be reset with expensive scan tools.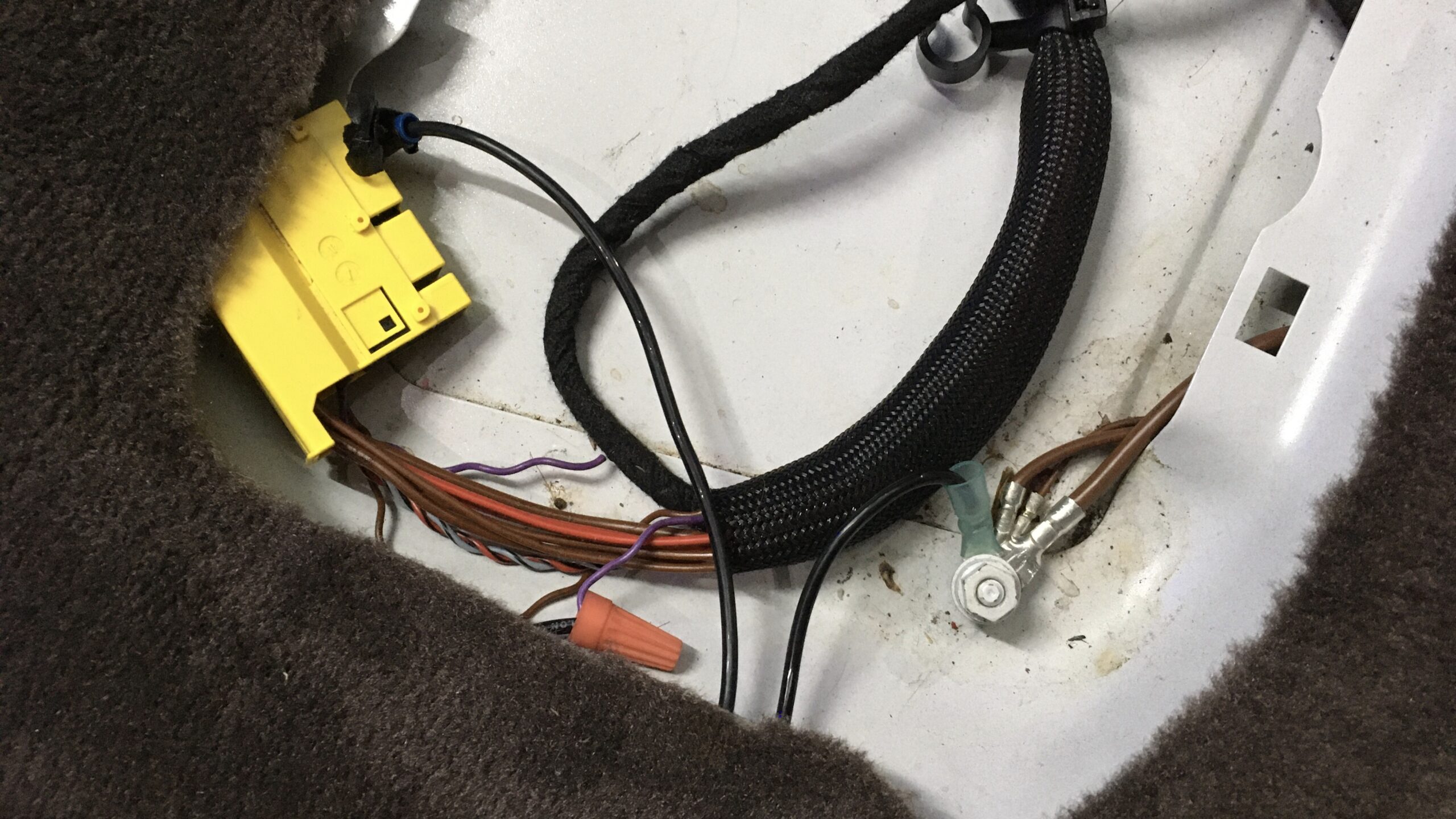 In the case of most digital gauges, you will need to source a ground, a 12 volt ignition power source, and a 12 volt constant power source. While you could tap the fuse box or head unit wiring harness for these sources, I have found the easiest point of access is the wiring connector and ground stud under the front seats; all Boxster/Cayman production road cars should be pre-wired for power seats regardless of the factory options. The exact color of these wires may vary depending on the production year. Consult a wiring diagram of your car for clarification or use a voltmeter to test each wire.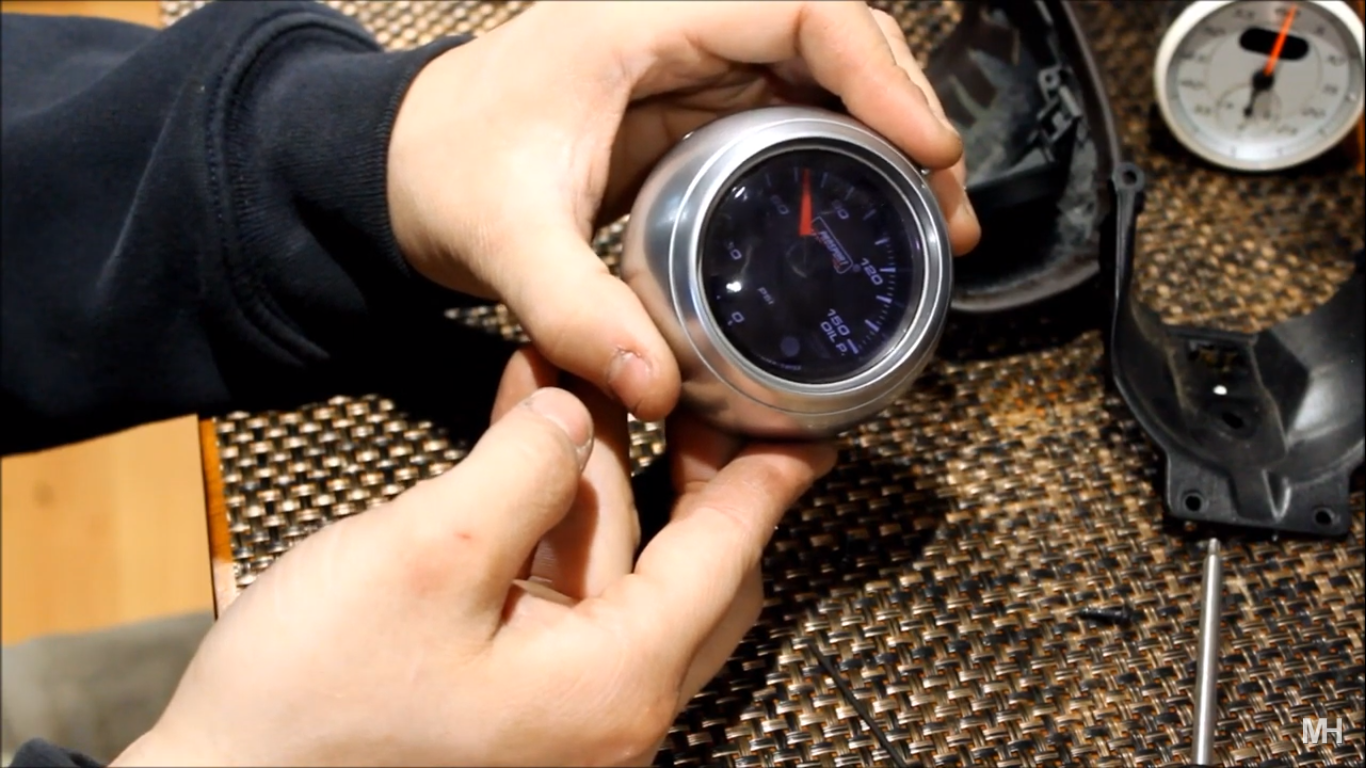 Where you choose to mount your gauge will determine how much excess wire that you will need. Some people may prefer an A pillar gauge mount, but I opted to replace the useless factory stopwatch with my 52mm oil pressure gauge. Details on removing this "dash wart" gauge pod can be seen in a video here:
It is important that any gauges monitoring engine vitals are located somewhere that is easily visible. Quickly glancing at oil pressure when conquering cornerings like the carousel can become second nature. While a gauge alone will not protect your engine from oil starvation, it can provide you with an indication of when it is time to stop, thus saving your engine from significant internal wear. With many oil pressure gauges now available for less than $100, it is a very small investment when compared to the cost of a new engine.